VOTE TO RE-ELECT PRESIDENT TRUMP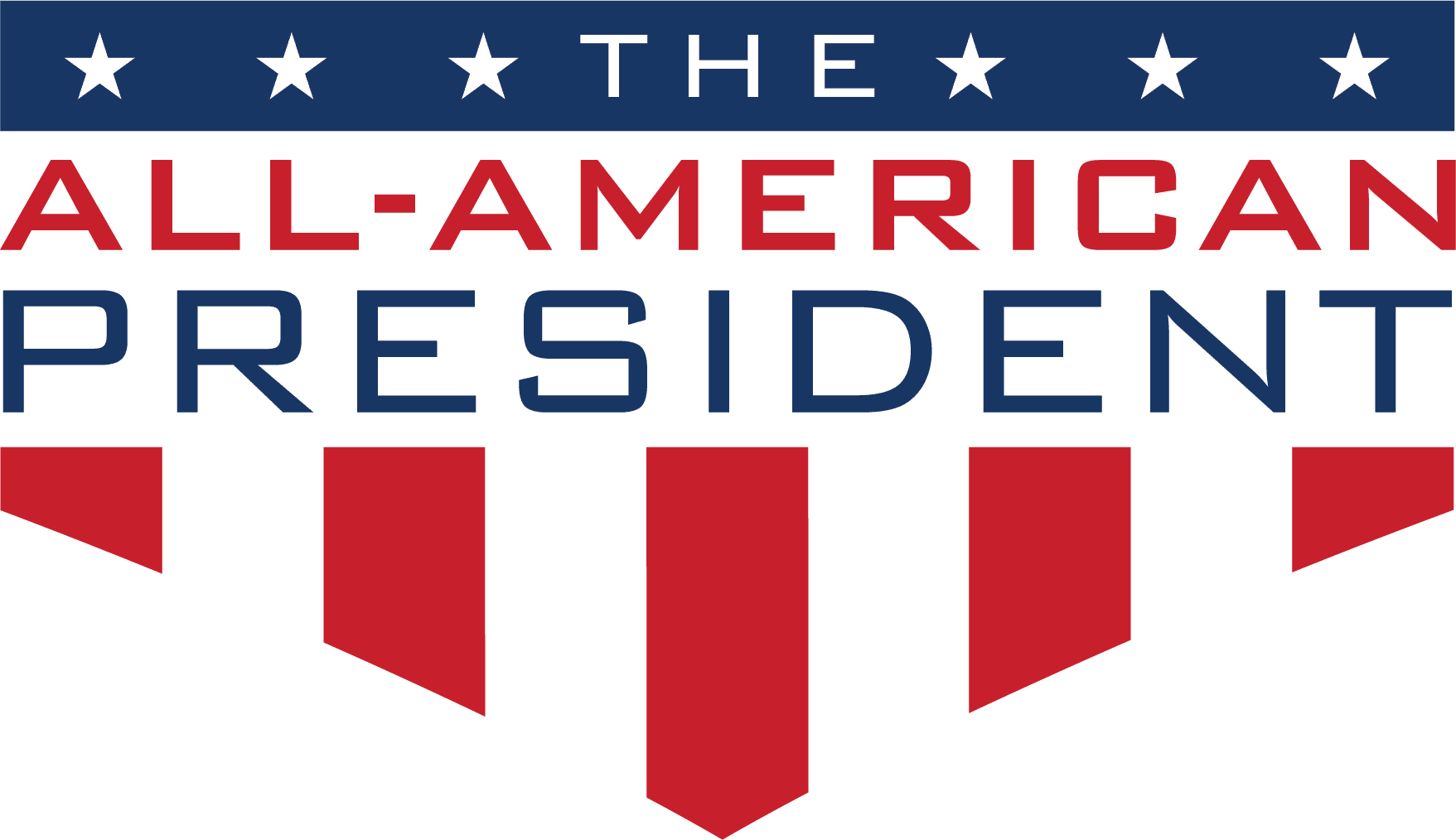 The 2020 presidential election is shaping up to be the most important election in modern American history. In President Trump we have a choice of more personal freedom, more economic freedom, and a foundation based on the timeless American ideals set forth in the Declaration of Independence. In Joe Biden we have the choice of more government control over our lives, more taxes, and the sharpest shift to socialism ever proposed by a major presidential candidate – what would be a true upheaval of the American way of life.
Will you join us in continuing to support President Trump and his America First policies, that in just three years propelled our nation's economy to the most prosperous and robust the world has ever seen? Will you pledge to support President Trump and his commitment to following through on his campaign promises? Will you pledge to vote for more jobs, more border security, more Constitution-loving judges, more healthcare freedom, and trade policies that consistently put America first?
Sign the pledge and make a plan to vote for President Trump on or before Election Day on November 3, 2020.

AM I REGISTERED? WHERE DO I VOTE?
Find your voter information, as well as clerk, polling place, sample ballots, and more.
Learn more >>