Your dedication has made the difference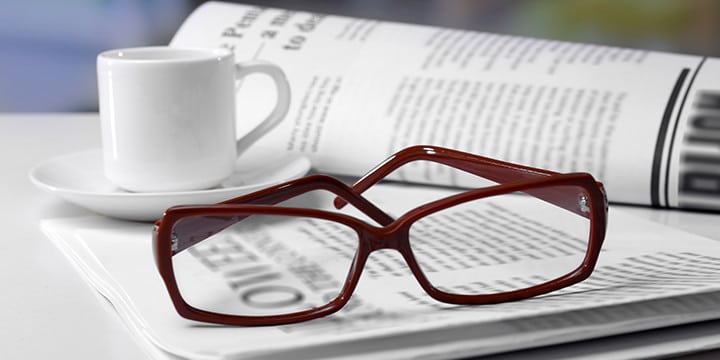 Join us as we celebrate our 4th Anniversary with the 4Years4Liberty Money Bomb!
Until four years ago, protests were a thing of Big Unions and supporters of Big Government. From the 1960s forward, large public protests were not a mainstay of the typical, hard-working, family-oriented American.
That all changed four years ago. Sick and tired of Washington, Americans all over the country came to Washington by car, bus, plane and subway. We stood with our countrymen and women, and against Congress' bailouts and corruption. Hundreds of thousands of Americans were fed up and decided to be silent no more.
Since then, we have done more than protest. We have organized letter-writing campaigns, worked with Tea Party-minded legislators on all levels of government, and made both parties aware the people are watching.
Now, Tea Party Patriots is doing another first – our first official Money Bomb. We are aiming to raise $1 million dollars by February 27 in order to celebrate four years of taking back our country.
Do you remember what it felt like to stop cap-and-trade legislation and give Obamacare the fight it deserved? It all started with marches and protests, as you can see in Tea Party Patriots' newest video. It all started because of you, and it can only continue because of you. Help us keep the good fight going by donating to make sure the principles of constitutionally limited government, fiscal responsibility, and free markets once again dominate Washington D.C.