"You can keep your doctor" is more Punch Line than Promise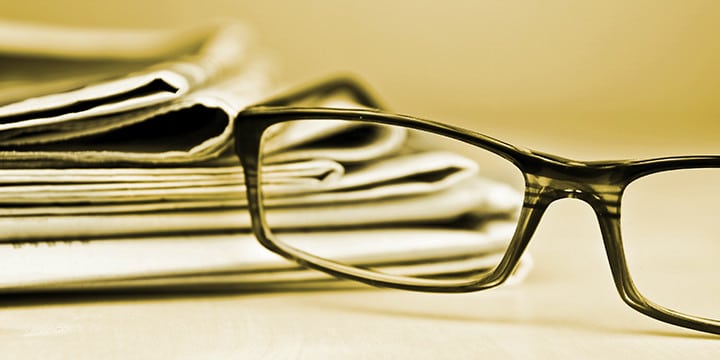 H/T to Ed Morrissey for this story on how supply and demand turned an Obamacare supporter into a public opponent:
Still, Christensen once supported Obamacare — also called the Affordable Care Act — because he likes to help people.
"I'm a left-leaning social activist," he said Wednesday at a Chattanooga chapter meeting of the National Federation of Independent Businesses, which counted U.S. Rep. Chuck Fleischmann, R-Tenn., and State Sen. Bo Watson, R-Chattanooga, in attendance. "It sounded like a good idea to offer insurance to all the people in the country."
Christensen was originally concerned with patients who go to the emergency room for minor ailments instead of seeking a primary care physician and felt that Obamacare would allow people to stay healthier and remove perverse incentives that clog up hospitals across the U.S.
The health insurance plans Christensen uses to cover his employees won't exist as of next year, and costs will at least double for many of his employees. This will hurt many of the people he cares about:
"It's not going to be any type of bargain for people who work for me," he said. "I'm concerned that my employees and others in that socioeconomic background are going to be left without any coverage because of the requirements of that program."
The article closes with a wise point by Christensen people in the Beltway should learn (emphasis added):
"I can't tell you how complicated it seems to be to figure out what the rates are going to be," said the former Obamacare supporter. "But I don't think balancing the budget should be done on the backs of people who have the least money. There's a limit to what people will pay for our product."
Exactly. Proponents of Obamacare are doing one of two things: either they assume businesses can simply absorb the gigantic costs of the law, or they want companies to dump employees into the exchanges. One will close businesses, leave people unemployed, and hobble the national economy; the other will shift the burden of cost to the federal government, thus increasing reliance on the federal government.
If this were just happening in Tennessee, it could be a fluke. From the Nebraska Department of Insurance:
The Nebraska Department of Insurance on Thursday released proposed premium rates of all health plans submitted under the federal Affordable Care Act in Nebraska for 2014.
The sample premium rates are being presented only as a preliminary tool for comparison, the department said.
They're preliminary, and awful:
Nebraska Insurance Commissioner Bruce Ramge pointed out that a comparison of rates between Coventry and Blue Cross Blue Shield, the only companies of the four that offered rates in past years, showed that health insurance costs are going up for most Nebraskans.
Between the disastrous projections in Nebraska and the revelations in Tennessee, the only appropriate response is how Ed phrased it:
If you like your plan … better start developing a keen sense of nostalgia.