Without wall funding, partial shutdown seems imminent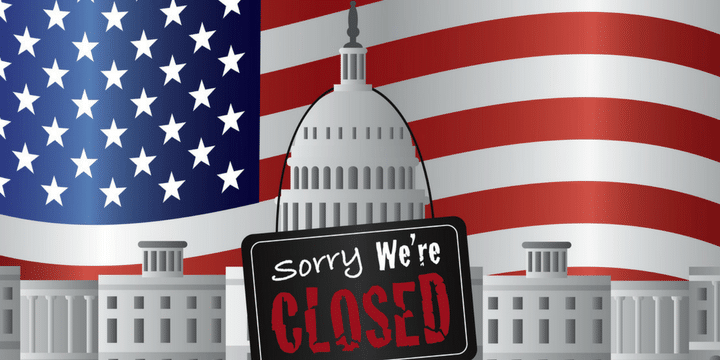 With less than a week away from the deadline to keep the government funded until December 7, Congress is set to pass a spending bill that doesn't include funding for a border wall. President Trump has raised the possibility that he won't sign the bill without border wall funds.
The vote in the House is expected to be closer, with House conservatives voicing displeasure that money is included for Planned Parenthood but not the wall.

"You want to stanch a blue wave" of Democrats in the midterms? asked Rep. Andy Biggs, R-Ariz., a member of the conservative House Freedom Caucus. "Then keep your promises — and one of those promises is to build the wall."

Trump himself raised the possibility last week that he may not sign the measure unless wall funding is included.

"Where is the money for border security and the wall in this ridiculous spending bill?" Trump said Thursday on Twitter. Republicans "must finally get tough" against Democrats he said are obstructing law enforcement and border security, he added.

…

"This bill funds things we said we wouldn't, like Planned Parenthood, but doesn't fund things we said we would, like the border security wall. That's unacceptable," said Rep. Jim Jordan, R-Ohio, a leader of the conservative wing of the GOP who has made himself a candidate to lead House Republicans after the midterm elections.

"Republicans need to actually do what we said," Jordan said.
Republicans in Congress have a responsibility to their constituents and if they backpedal on their campaign promises, their constituents will see that as a betrayal. They should prioritize the safety of Americans rather than cave to the Democrats' demands on appropriations. Republicans in Congress should avoid the shutdown by sticking to what they vowed to do for the people who put them in office.