With Obamacare, hindsight isn't always 20/20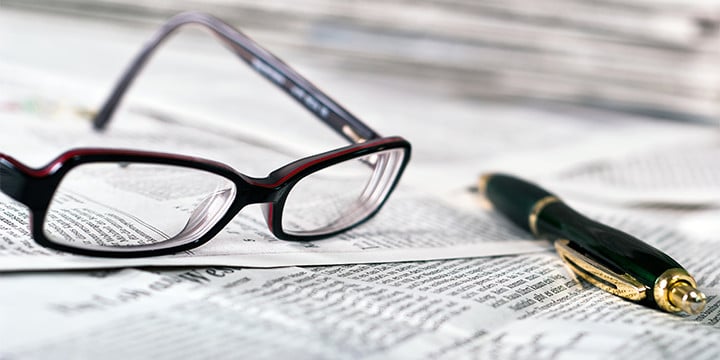 In late July, the D.C. Court of Appeals ruled [1] that Obamacare subsidies on the federal exchange are, in effect, illegal. That ruling was bolstered by footage that surfaced a few days later of one Jonathan Gruber – MIT economist and chief Obamacare architect – giving a speech in 2012 about health care reform and warning states that should they fail to set up state-run exchanges, their citizens will lose out on subsidies.
"I think what's important to remember political about this," said Gruber at the time," is if you're a state and you don't set up an exchange, that means your citizens don't get tax credits."
Sounds pretty clear cut. Except the very next day, an embarrassed Gruber told The New Republic [2] that the remarks were a "mistake," and that he was just "speaking off the cuff."
That excuse is getting harder and harder to believe. New revelations from Breitbart News [1] show that according to White House visitor logs, Gruber met with Health and Human Services Director Liz Fowler the day before his lecture.
Fowler, it should be noted, previously worked for Sen. Max Baucus on the Senate Finance Committee – the committee that wrote the health care legislation. Are we really to believe that Gruber and Fowler didn't discuss details of the law during their meeting?
If that weren't enough, visitor logs also show that Gruber met with Jeanne Lambrew, a White House official intricately involved with the implementation of Obamacare.
It should also be noted that before these two visits surrounding his now-infamous lecture, Gruber neither visited the White House six months prior, nor six months after his speech. Yet he made time to visit with two leading Obamacare experts the day before and the day of his speech telling states they'd better set up an exchange, or else.
Breitbart also points out that on the day of Gruber's lecture, the White House released a report on state-wide progress in setting up health care exchanges.
There are a lot of inferences that could be drawn here. Maybe Gruber's warning to states about lack of federal subsidies wasn't coordinated with two White House visits and an official government report. Maybe Gruber just forgot those little details. But to us, calling it merely a coincidence sounds a little far-fetched. Gruber knew exactly what he was saying.
---