Will newly-unveiled EPA standards help or hurt gas prices?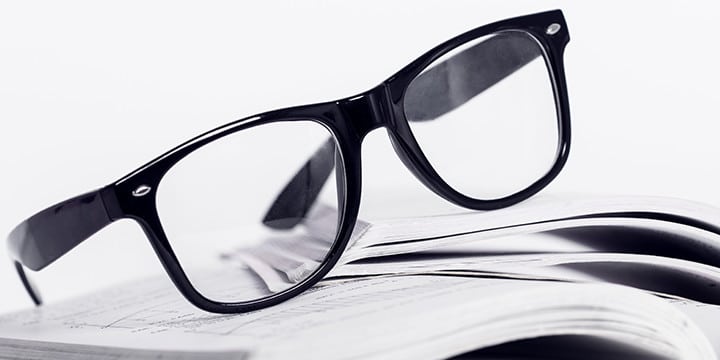 From the agency trying to push gas to $7 a gallon:
Bill Becker, of the National Association of Clean Air Agencies, said, "It is the single most important air pollution control strategy that President Obama will likely offer in his second term as president."
The Environmental Protection Agency is expected to announce the proposed rules on Friday. The goal is to cut down on pollution by reducing the amount of sulfur in gasoline by two-thirds.
Lives are apparently at stake as well:
The White House says the price of gas will go up less than a penny, but the oil industry says it could rise as much as 9 cents a gallon. The new regulations won't take effect for at least another four years. White House officials say if they do take effect, each year they could save 2,400 lives and help 23,000 children avoid respiratory ailments.
CBS notes advocates for the regulations say 30 million cars could be taken off the roads. The oil industry is pushing back:
Bob Greco, of the American Petroleum Institute, told CBS News, "We feel this rule has not been justified, but will have a significant cost on the refining industry. And ultimately, put upward pressure on gasoline prices at a time when our economy doesn't need that."
Republicans in Congress — as well as some Democrats — have also pushed back against the effort to change the standards. And it could be years before the proposal actually takes effect.
In addition to increasing the cost of gas, opponents say the regulations' environmental impact will be non-existent:
Opponents say they don't think it'll make a difference, pointing out that oil producers have already cut gasoline sulfur by 90 percent since 2004. Greco said, "We don't think it will have any environmental impact."
Bill Becker, Executive Director, National Association of Clean Air Agencies – which represents 43 states, D.C., 116 metropolitan areas and the territories – said in an official statement that "reducing sulfur in gasoline to an average of 10 parts per million (ppm) will result in overnight reductions in the effectiveness of emission controls on existing cars, yielding…the equivalent of taking more than 33 million cars off our nation's roads."
In a phone call, Becker also told me that the regulations won't take effect until at least 2017, and thus "the API's concerns about gas price increases related to our current economy are irrelevant. Also, the oil industry's estimates of gas increases do not factor in any of the flexibilities the EPA is including in these rules to help ease the transition to lower sulfur fuels."
I called the American Petroleum Institute for a response to Becker's point about when the regulations take effect and clarification on the sulfur reduction since 2004. According to American Petroleum Institute spokesman Carlton Carroll in an e-mail, the details are irrelevant:
No matter when these regulations take effect, the bottom line is that will add costs without providing any significant environmental benefits.  Current regulations are working and we have already lowered the amount of sulfur in gasoline by 90 percent over the last decade.  Lowering levels further would come at enormous costs with no proven environmental benefits.
While the Petroleum Institute is hardly unbiased, the EPA's interests are equally skewed. In the end, I think I'll rely on history – namely, how the (hopefully) unintended  consequences of EPA regulations are infamous. One general contractor told me in 2011 that the EPA's lead regulations cost him approximately $20,000 in annual revenue. A Heritage Foundation blog post published earlier this month analyzed a variety of other ways regulations have hurt the economic recovery. And who can forget that a 2007 law gave the EPA the ability to levy fines if certain technology is not utilized for motor oil – even though the technology is literally unavailable?