Why does Hillary Clinton get special treatment? Ethics officials have yet to answer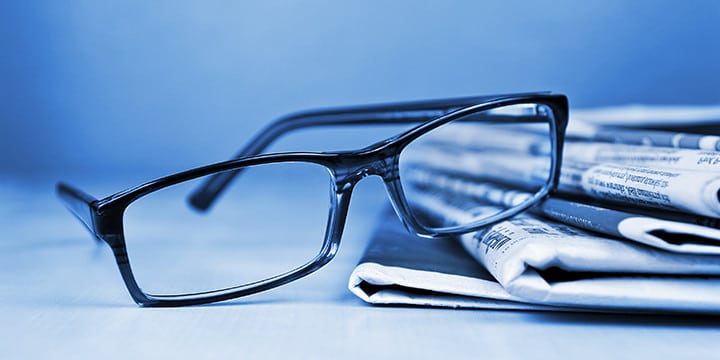 Office of Government Ethics officials have yet to answer a U.S. representative's inquiry into why Hillary Clinton was given a special exemption to not report her income from speaking engagements while she was secretary of state.
The Washington Examiner has the details:
Rep. Jason Chaffetz pressed the Office of Government Ethics last week for an explanation of its decision to exempt Clinton from laws compelling public officials to disclose all forms of income.

"Earlier this year, press reports indicated that former Secretary of State Hillary Clinton and her husband failed to disclose millions of dollars in paid speeches over the past thirteen years under the belief they did not have a duty to report that because the speeches were delivered on behalf of the Clinton Foundation, and not in the Secretary's or the President's personal capacity," Chaffetz wrote.

The Utah Republican cited "at least five speeches" for which Clinton routed her speaking fee to the philanthropy between 2014 and 2015. She did not list that income on her disclosure form as the law typically requires.
It's time for the ethics office to give the American people an answer on why Hillary Clinton gets special treatment. Click here to get involved and help us hold our elected officials accountable!