White House Uses Moms as Prop for Obamacare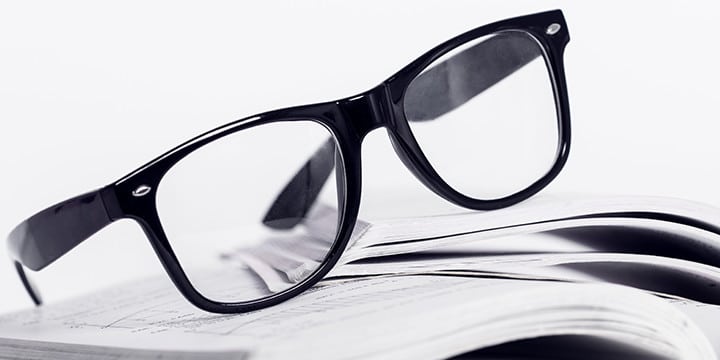 In a push to get 'young invincibles' enrolled, the First Lady told a group of moms gathered at the White House for an intimate conversation about Obamacare that the Affordable Care Act "means peace of mind" for them.
"And what the Affordable Care Act provides and can provide for so many families out there is peace of mind. This isn't about politics; it's about making sure that every family has the peace of mind to know that if a child gets sick, or someone loses a job, or someone has an illness that requires hundreds of thousands of dollars in coverage, that they're going to have the safety net…"
For Holly, a mother in California, Obamacare is anything but peaceful. Like many, she is worried what 2014 will bring when it comes to her children's coverage.
"I don't qualify for Medi-Cal because I'm over budget. I am a part-time employee at a non-profit.  I pay for a child-only plan that we have had for 8 or more years. I can't tell you how wonderful it is. It's affordable, great care. We love it!," Holly gleefully shared.
Her doubt and fears began when she received a letter in the mail, stating there is going to be some changes to the child-only policy in March of 2014.
"As of right now, I don't know what those changes will be. I don't know if they are going to cancel the plan or not," stated Holly, who was unnerved by the ambiguous letter.
In a phone conversation with the insurance company, Holly was told that she would be able to "keep" the policy; however, this savvy mom was not convinced. Over the last several months, millions who were promised "if you like it, you can keep it" have lost their insurance. With predictions of more cancellations this year, uncertainty abounds in the new, ever-changing healthcare system under Obamacare.
The thought of losing her children's policy and having to go with more expensive coverage is distressing.
"I don't know what we would do. How will we afford anything else? What will the care be like? Will we be able to have the same doctors my children love and trust? I am terrified! This could be a devastating blow to me and my children's finances and quality of care," she exclaimed.
Karri Kinder, an Alabama mom, whose insurance was cancelled, knows how terrifying it is. Karri, whose son needs special medical attention for his ADD, was unable to sign up her children due to a "glitch." Her horror story prompted her to pen an open letter to the Administration.
"I really don't know how our government can allow this to be taking place. What if something happens and one of my boys breaks an arm, or God forbid something worse? They don't have insurance, so I guess we will then be paying the hospital monthly if that happens. We are almost completely debt free currently and now all I see is very large medical bills in our future until the government can fix the issues with the ACA/Exchange. I would really like them to rename the Affordable Care Act, because from where I am sitting it is anything but affordable or caring for my family."
For these moms, Obamacare has brought nothing but frustration and stress. Maybe, the Administration's Tweet typo, "it'll give your mom piece of mind," is a Freudian slip. These moms have surely given a "piece of their mind" about Obamacare; who could blame them?