White House still prioritizing pain in the sequester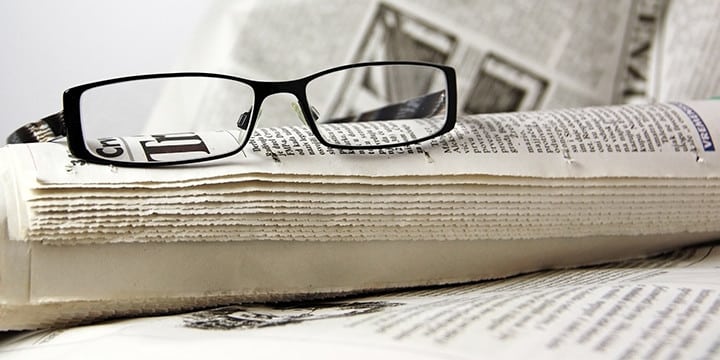 In the big picture, the Easter Egg Roll at the White House is not a constitutional responsibility of the federal government. If we were to fully return to constitutional limits in Washington, it almost certainly would not take place ever again.
Until we do reach that point, however, and have billions spent on things that offer no value to the taxpayers – like inventing Robo Squirrel and duplication in the federal budget – the Easter Egg Roll should be here to stay.
The White House warned Congress that budget cuts could nix the annual Easter Egg Roll for kids, which is planned for April 1.
"[B]y using these tickets, guests are acknowledging that this event is subject to cancellation due to funding uncertainty surrounding the Executive Office of the President and other federal agencies," the White House cautioned, according to two Capitol Hill sources who provided the language. "If cancelled, the event will not be rescheduled."
The move appears to reel back statements by White House press secretary Jay Carney last week that the egg roll would go forward, although he said that could change.
….
On Friday, Carney got into a contentious back-and-forth on Fox News and said the egg roll is for a lot of military families and it's paid for by the sale of ceremonial eggs and outside donations. "It's a totally different budget," he said. "These are apples and oranges."
The president and other White House officials have placed the blame for tour cancellation at the feet of the Secret Service, which controls security for the self-guided tours.
Notice the classy move of blaming the cut on the Secret Service shortly after the White House Press Secretary lied about the Easter Egg Roll not being funded by federal dollars. And, of course, the many military families cited by Secretary Carney in defense of the Egg Roll are now being told they may spend time getting tickets, only to have them revoked.
The buck stops anywhere except the Oval Office.