White House Press Secretary Jay Carney avoids questions like it's his job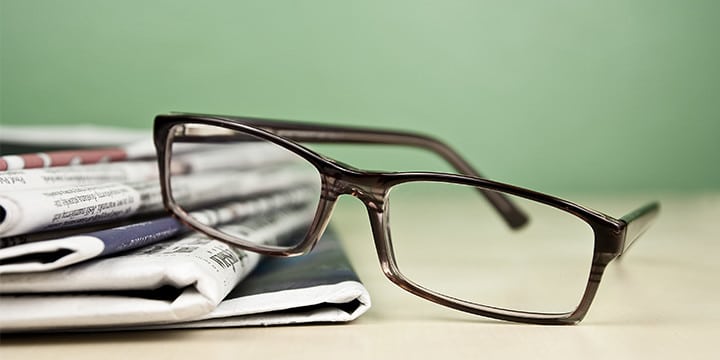 Between amnesty immigration, the IRS scandal, the NSA scandal, the President Obama crowd dwarfing Rally on Wednesday, and the food stamp bill, it's been a long couple of weeks. As a break from the seriousness of what we do, here's a little fun at White House Press Secretary Jay Carney's expense from Yahoo! News:
Jay Carney doesn't have an answer for that. He hasn't discussed that subject with the president. He will refer you to the Department of [insert agency here]. He refuses to speculate on that. He'll have to get back to you.
But he appreciates the question.
A Yahoo News analysis of the 444 briefings that Carney has held since becoming White House press secretary has identified 13 distinct strains in the way he dodges a reporter's question. Since Carney held his first daily briefing with reporters in the White House Brady Press Briefing Room on Feb. 16, 2011, for example, he's used some variation of "I don't have the answer" more than 1,900 times. In 1,383 cases he referred a question to someone else. But will he at least speculate on hypotheticals? No. In fact, he has refused to do so 525 times.
Follow the link to Yahoo's interactive chart. You can look at all 1,905 times Carney has said "I don't have the answer," and laugh at the supposed transparency in the Obama Administration when the Press Secretary can't even answer basic questions.
As Mary Katharine Ham noted, past Press Secretaries are probably very glad the Internet wasn't so prominent in past Administrations…
Yahoo! isn't the only mainstream media organization poking fun at Carney lately. Politico did the same in May: