White House cancels tours "due to staffing reductions resulting from sequestration"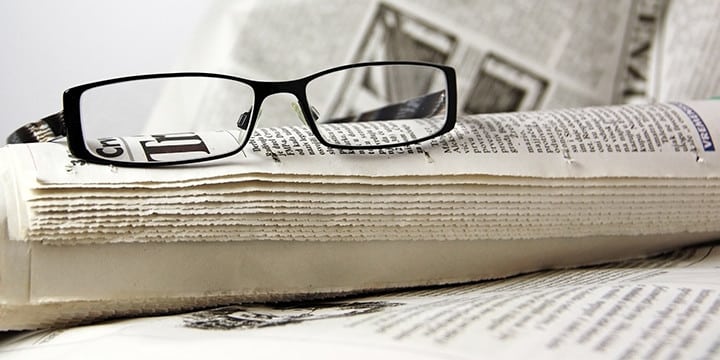 From a Hill contact, an e-mail from the White House sent to all staff assistants on Capitol Hill:
ATTN Interested Parties,
Due to staffing reductions resulting from sequestration, we regret to inform you that White House Tours will be canceled effective Saturday, March 9, 2013 until further notice. Unfortunately, we will not be able to reschedule affected tours.
We very much regret having to take this action, particularly during the popular Spring touring season. For updates regarding this situation, please contact the White House Visitors Office 24 Hour Hotline at (202) 456-7041.
Sincerely,
White House Visitors Office
Meanwhile, the TSA gets to spend $50 million on new uniforms, despite threats that airport security will suffer under sequestration. And from Congressman Tim Griffin's (R-AR) office:
According to an internal email, Charles Brown, the USDA's Animal and Plant Health Inspection Service's (APHIS) eastern regional director, asked his superiors about how much flexibility he had in trimming his program's budget in light of the sequester.  The response from the Obama Administration was clear:
"We have gone on record with a notification to Congress and whoever else that 'APHIS would eliminate assistance to producers in 24 States in managing wildlife damage to the aquaculture industry, unless they provide funding to cover the costs.'  So, it is our opinion that however you manage that reduction, you need to make sure you are not contradicting what we said the impact would be." (emphasis added)
That response, according to Brown's email, came from someone in the USDA's Office of Budget and Program Analysis (OBPA), which is responsible for "coordinating the preparation of the Department's budget estimates, legislative reports and regulations.  OBPA provides direction and administration of the Department's budgetary functions including development, presentation, and administration of the budget," according to the agency's website.
In other words, do you want to visit the White House or get on a plane in a reasonable time period? Not gonna happen, because the White House is ordering agencies to make the cuts as painful as possible – rather than eliminating wasteful, unnecessary spending.