White House can still afford to stop and smell the roses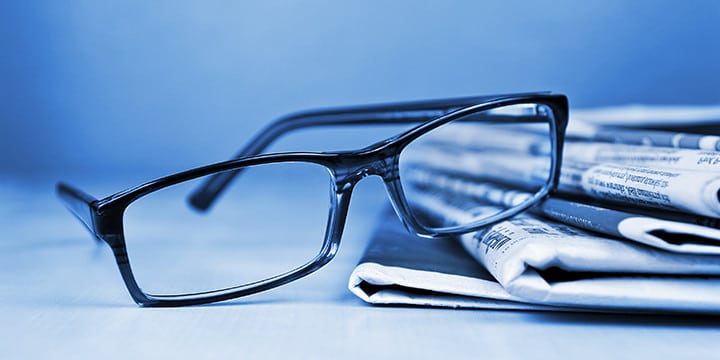 From Politico, the pain of sequestration doesn't appear to extend to the White House gardens  today and tomorrow:
Tours of the White House itself remained canceled because the cuts have left Secret Service short on manpower to staff them. But there will be enough agents to staff the garden tours, the official said.
The tours are slated to happen this Saturday from 9 a.m. to 4 p.m. and Sunday from 9 a.m. to 3 p.m. Guests will be able to view the Jacqueline Kennedy Garden, Rose Garden and South Lawn of the White House, as well as the White House Kitchen Garden.
The tours are free and open to members of the public who can pick up tickets starting at 8 a.m. both days. The National Park Service will distribute them on a first-come-first-served basis, one per person, at the Ellipse Visitor Pavilion at 15th and E streets.
Of course, nothing is "free" in government. The gardens are maintained from a budget, the National Park Service is distributing tickets, and Secret Service agents are on hand. Despite this, while the White House continues to cut tuition assistance for the Army and Marines, as well as tours of the White House itself – but not  President Obama's golf game – its most important occupant seems to think garden tours are worth keeping.
Priorities.