Whistleblower: DHS Civil Rights Office terminated program that could've foiled San Bernardino terror attack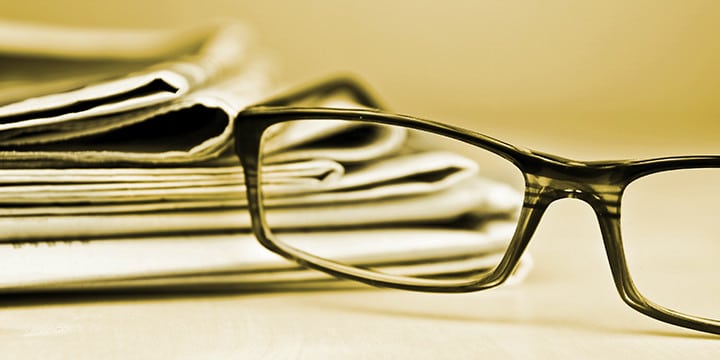 Former Department of Homeland Security employee and whistleblower Philip Haney says DHS' Civil Rights Office shut down a terrorist monitoring program that could have identified the San Bernardino terrorists early on and therefore prevented the California massacre, reports Fox News' Megyn Kelly.
"[W]e would've put the red light on them," Haney said of Farooq Saeed and Tashfeen Malik.
The civil-rights division, says Haney, deleted nearly 80 records of investigations into individuals moving in and out of the country under the Visa Waiver Program – including an investigation into those at a Riverside, California mosque frequented by Saeed.
"Two things very plausibly would've happened" had the program not been closed, says Haney. "Either Saeed would've been put on the no-fly list because of his association with that mosque and/or the K-1 visa that his wife was given may have been denied because of [Saeed's] affiliation with a known organization."
Such political correctness, says Former White House speechwriter and Fox News contributor Marc Thiessen, is needlessly endangering innocent Americans.
"We've got a president who is willing to condemn gun violence but is unwilling to say the words 'Islamic radicalism.' We just saw in this case that the neighbors of Farooq and Malik were afraid to turn them in even though they saw suspicious activity because they didn't want to be called islamophobes," says Thiessen. "Political correctness kills and we are in a miasma of political correctness in this country today, and it's got to stop."
It's time for President Obama to put the lives of innocent Americans ahead of radical Islamic terrorists. Click here to get involved and help us push back against President Obama's dangerous policies.