Whistleblower claims CFPB committed fraud to squeeze fines out of payday lender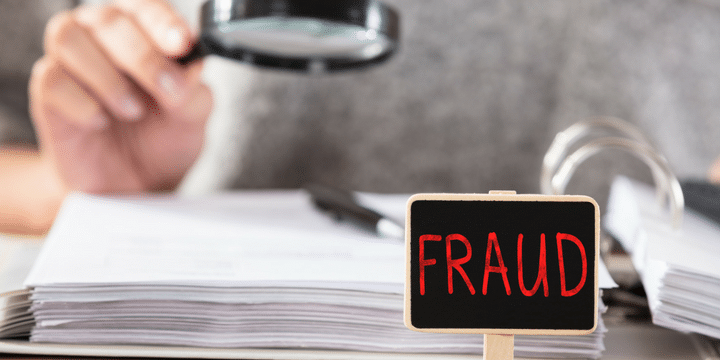 A former employee of the CFPB said she was repeatedly asked to falsify documents in order to impose fines on a payday lending company. After refusing to falsify records, she faced disciplinary action. This is yet another example of a big government agency abusing its powers and hurting many in the process.
The Washington Free Beacon has the story:
The CFPB took enforcement action against Ace Cash Express in July 2014. The CFPB said the company pushed "payday borrowers into a cycle of debt" and forced the company to offer $5 million in refunds and pay a $5 million fine.

Jackson said after refusing to falsify records, managers informed her she was "not performing" at grade level and subjected to disciplinary action.

"I encourage you to initiate an investigation into this matter, as well as civil rights violations at the Consumer Financial Protection Bureau," Jackson said. "During my nearly five years at the Bureau, I encountered widespread racism and gender discrimination from management."

Jackson said she was ultimately forced out of the CFPB due to an "incredibly hostile work environment and the retaliation I continued to receive from management at the CFPB due to the Ace Cash Express incident."
There should be some serious transparency and accountability in our government agencies, especially when they involve people outside the agencies as well as inside.