While Obama touts economy, food stamp enrollment soars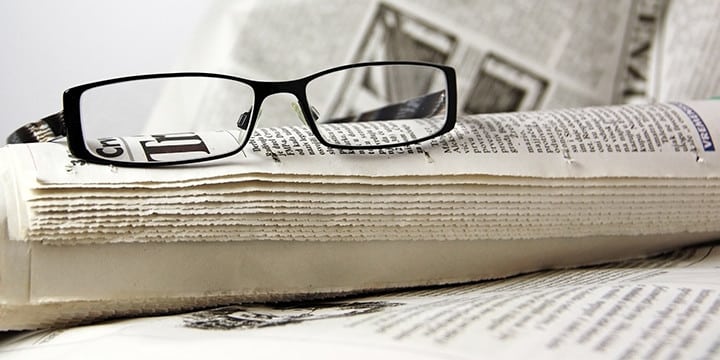 An interesting thing happened over the weekend: President Obama delivered his weekly address [1] to the nation and touted economic "progress we can be proud of." Any indicators of a recovery we have seen, President Obama told us, are "a direct result of the American people's drive and determination, and decisions made by my administration."
Well, at least he's right about the American people's drive and determination. The other part? Not so much.
The economy has recovered slowly in spite of the Obama Administrations policies, not because of them. Ironically, the same weekend the president offered his view of the economy through rose-colored glasses, his own government released new food stamp enrollment figures. According to the [2] Department of Agriculture, the number of Americans on foods stamps has stayed above 46 million for 35 consecutive months.
Does President Obama really think he can get away with touting an economic recovery when one out every six Americans needs food stamps just to put food on the table? That's not what an economic recovery looks like, despite what the president's Midterm-election talking points say.  It's even truer considering that in 2009 – the year Obama took office – only 31.9 million people were on food stamps.
Obviously, more people are in need of help today than before Obama took office. That's because Obama's liberal policies have wreaked havoc on the middle class. As with any election season, the economy is at the forefront of most Americans' minds, and President Obama has failed to deliver the change he promised.
The next time President Obama decides to talk about the economy, he should be honest about what it means when food stamp enrollment continues to sit at record levels. It's a grim picture indeed, but one his administration created. Forty-six million Americans have been waiting for a real economic recovery. It's about time they get one.
---