While most taxpayers' are struggling, 1 in 5 federal employees' make $100K+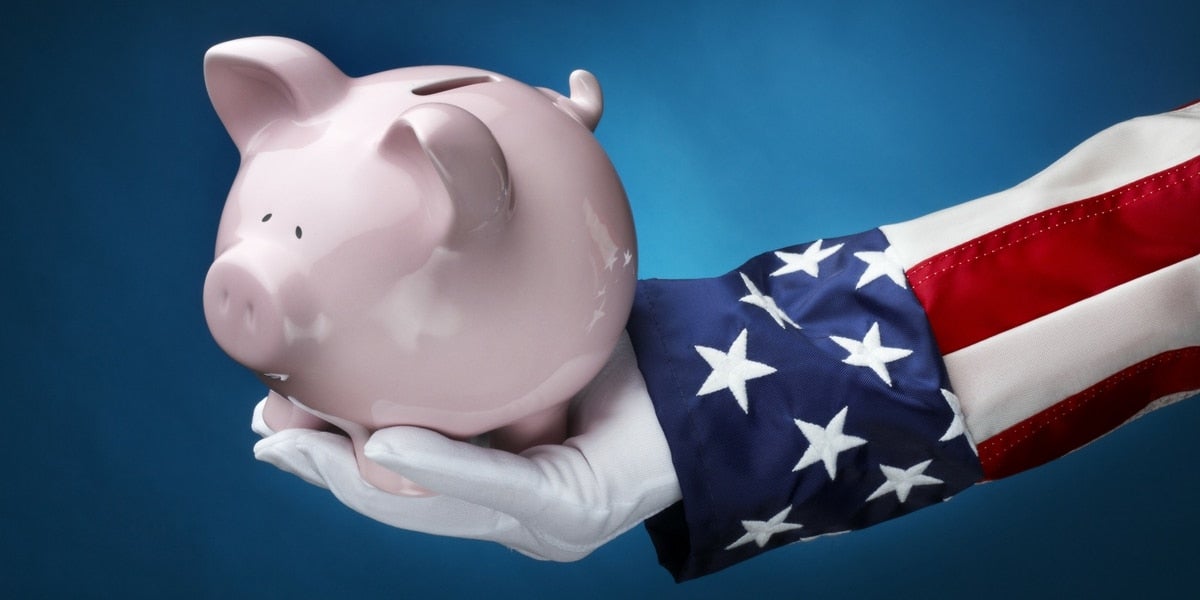 With the United States buried in debt and our children already in debt before they can even read, people are desperate to know where their hard-earned tax dollars are going and are demanding transparency. A recent survey by OpenTheBooks.com fund found that the average salary of a federal employee exceeds $100,000 and roughly 1 in 5 of those government employees are earning a six-figure salary from taxpayer dollars.
The Daily Signal has the details:
Almost 30,000 rank-and-file government employees make over $190,823, more than any governor of the 50 states.

…

With the government paying the disclosed workforce $1 million per minute, according to the report, every eight-hour workday costs taxpayers more than $500 million.

A total of 406,960 employees make a six-figure income, amounting to roughly 1 in 5 employees. From 2010 through 2016, the number of federal employees making more than $200,000 increased by 165 percent.
Taxpayers deserves transparency and to understand where their hard-earned money is being spent. It's time for Congress to be more transparent, minimize wasteful spending on compensation and put an end to abusive payroll practices and policies.