Where does GOP Leadership stand on real immigration reform?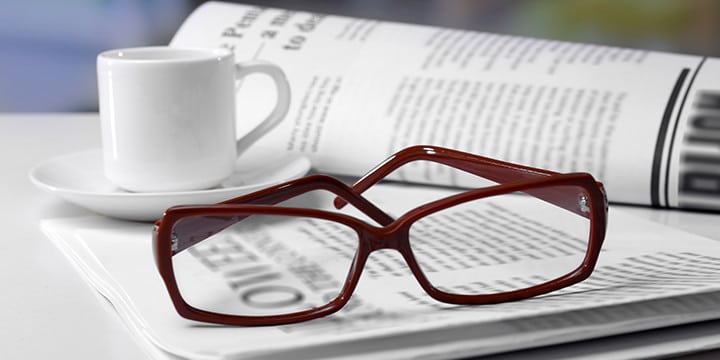 Last week, Illinois State Co-coordinators Art Havenhill and Denise Cattoni came up with a brilliant way to put pressure on the House regarding immigration reform: have Tea Party Patriots' State Coordinators and Local Coordinators work together to get their Representatives on the record regarding six key parts of real immigration reform.
Today is the first of a series Tea Party Patriots is writing on the effort by Denise, Art, and State & Local Coordinators across the nation. Our goal is to get Representatives to offer straightforward answers on important aspects of immigration reform.
Today's post focuses on the top three Republicans in the House: Majority Leader Cantor, Speaker Boehner, and Majority Whip McCarthy.
On Monday, Tea Party Patriots sent the following letter, written by Art, Denise, Ohio Co-coordinator Marianne Gasiecki and Tea Party Patriots blogger Dustin Siggins, to the press offices of all three House leaders:
XYZ Leadership Person,
As you know, the majority of Americans are opposed to S.744. Despite this, the Senate passed S.744 and is now pressuring the House to do the same.
We, the State Coordinators of Tea Party Patriots, appreciate that you are not allowing the Senate to dictate policy to the House. However, we are still concerned about what a final bill may look like. Therefore, we are asking your positions on the following questions.
These questions apply both to our concerns about any original House bill and/or any bill that reaches the floor of both chambers of Congress for a vote.
WILL YOU:
1) Vote for a bill that fails to prioritize the full security of the southern border prior to the implementation of any other aspects of an immigration bill?
2) Vote for a bill that exempts newly legalized Americans (RPI's) from any law, regulation, mandate or other requirements, with which natural-born U.S. citizens must comply, including the PPACA (Obamacare)?
3) Vote for a bill with ANY exemption for any business, governmental entity or NGO from using the E-verify system for an employee not born a legal citizen?
4) Vote for a bill allowing illegal immigrants to use the Social Security system, unemployment insurance, welfare or any U.S. Federal social welfare/benefit system prior to becoming a naturalized citizen?
5) Vote for a bill that fails to make English a required language skill by the end of one year after passage of the bill?
6) Vote for a bill giving authorization to the Secretary of Homeland Security, or any official whatsoever, to arbitrarily decide to not enforce immigration law (inclusive of Executive Orders) without the consent of both houses of Congress?
We appreciate your willingness to work with us to create immigration reform that benefits all Americans and those who wish to participate in the American Dream.
Sincerely,
The Undersigned
As of publication time, only one office had responded at all to Tea Party Patriots' media request – that of Whip McCarthy. And while we appreciate his spokesperson getting back to us, the response itself leaves much to be desired:
Whip McCarthy believes that immigration reform starts with sound policies that satisfy real border security and solve the problem of individuals entering the country illegally.
That's it. So far, none of the three top Republicans in the House have gone on record with the nation's largest grassroots organizations about immigration reform. Clearly, they need a little push from the rest of their colleagues.
This is where Tea Party activists across the nation are critical. We need YOU to talk to your Local Coordinator and get your Representative on the record. Then send the answers to your State Coordinators, and we'll try to incorporate them in future posts. .
The original hope of sending the letter to the offices of the Speaker, Majority Leader, and Whip was to put pressure on the rest of the House with their answers. It looks like the opposite is going to happen – we need you to get your Representative on the record in order to give the House GOP leadership reason to move in the right direction on real immigration reform.