When fair and free elections are at stake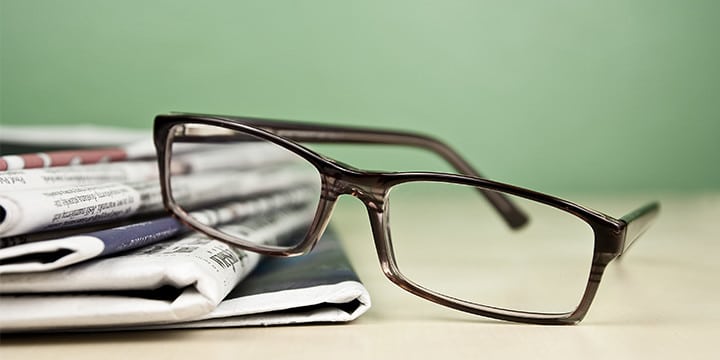 It's starting to hit closer to home. A prominent member of the Republican National Committee (RNC) is now calling [1] for an investigation into some of the ads that were used during the Mississippi Senate run-off race last month.
RNC member Ed Martin, who also happens to chair the Missouri Republican Party, sent a letter to RNC chairman Reince Priebus requesting that he appoint a special committee to investigate "if one of our own members helped finance ads or robocalls that tarred tea partiers as a group of racists…"
Earlier this week, Texas Senator Ted Cruz led the charge by calling for an investigation [2] into possible fraud in Mississippi. "What happened in Mississippi was appalling," said Cruz. "Primaries are always rough and tumble. But the conduct of the Washington D.C. machine in the Mississippi runoff was incredible disappointing."
We agree with Martin and Cruz. The bedrock of democracy and a free society is the assurance of fair elections. It's not entirely clear yet what went on during those last few weeks of campaigning in Mississippi. But what we do know is that there is enough evidence to indicate the election was anything but fair.
We believe the RNC should take accusations of misconduct seriously, for the sake of the conservative movement and more broadly, for the sake of democracy. No one is asking for the RNC to take sides or throw stones, but in a society that claims to value truth and honesty, any kind of election wrongdoing cannot go ignored. We applaud Martin and Cruz for speaking out already, and hope others will join them.  Fair and free elections after all, are at stake.
---