Wheel of Misfortune: Seniors Reeling from New Medicare Cuts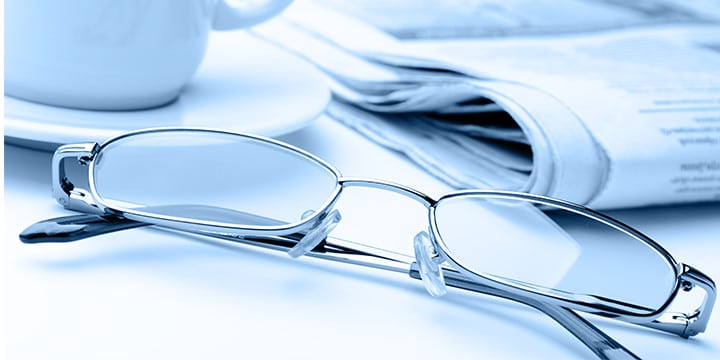 Proposed cuts to Medicare Advantage, released late February, triggered a flurry of predictions of how it will affect the nearly 16 million seniors, who rely on the government's privately run health plans. Becker's Hospital Review highlights four of them.
"Kaiser Health News reported government officials said the rates could mean payment reductions of 1.9%, while an unidentified insurance industry official estimated the reductions would total 6%. RT Capital analyst Sheryl Skolnick told Reuters the proposed rates appeared to equal 6 to 7% in cuts, and AHIP has reported the cuts would total 5.9% if finalized." [1]
For those in the healthcare industry who closely follow this, there is a rhyme and reason behind the vast variance. As Dr. Tim McBride – a health policy analyst and health economist – explains in the Becker's Hospital Review, it is contingent on what is factored into the proposed cut rate, for example components of the Affordable Care Act, etc.
"[I]t it depends on whether the cuts are considered to encompass just the base payment reduction derived from the statutory Medicare Advantage reimbursement formula or to include other factors such as payment system reforms included in the Patient Protection and Affordable Care Act…Last year, for instance, the Obama administration actually raised the base payment rate for Medicare Advantage by 3.3%, backpedaling on a proposed 2.2% cut that provoked an insurance industry lobbying campaign, according to Kaiser Health News. However, due to the combined effect of other components of the PPACA, AHIP determined Medicare Advantage plans actually saw a 6% cut in 2014 as a direct result of healthcare reform efforts." [2]
What will rates be for 2015? Between the President's unilateral delays and the Administration's yet to be written regulations, it's impossible to tell. However, retirees like Philip are expecting more of the same as many seniors experienced a dramatic jump in their Medicare Advantage premiums last year.
"It has increased my costs," said the Missouri resident. "From what I understand, 2015 is going to be a lot worse."
While Philip was lucky not to have his Medicare Advantage plan discontinued like thousands of people across the country, he and his wife were not immune to Obamacare's detrimental effects.
"We received our renewal book for Medicare. The prices are up from 50-200% with more exclusions, higher co-pay and higher Medicare insurance costs.We are covered but there will be a lot less results," shared Philip.
Philip explained how his doctor visits have gone from $10 co-pay to $15, but that isn't the most alarming part. In order to get chiropractic care for his knee-leg issues, which was never a problem in the past; his doctor now has to sign off on it.
"I go to a chiropractor periodically, and starting this year I have to have a doctor's permission to do so. Luckily, my doctor said OK, and he sent the chiropractor the records.I thought this was bunk," he stated. "Thankfully, I had my annual physical and brought it up to him. My doctor wasn't even aware of it. Otherwise, I would have had to make another appointment to do that."
Being retired doesn't give Philip much flexibility, when it comes to increasing costs, which compounds the hardship of rising costs.
"We are retired and living on Social Security and a small pension. These much higher costs will hurt us a lot. We worked for many years paying into the system, and this is what our money gets?" exclaimed Philip."It's bad, and it is going to get worse."
Retirees and insurers will learn just how much worse next Monday, April 7th, when the Center for Medicare and Medicaid unveils the final rates.
The odds are not in Philip's favor.
---