What Lies Beneath – The Farm Bill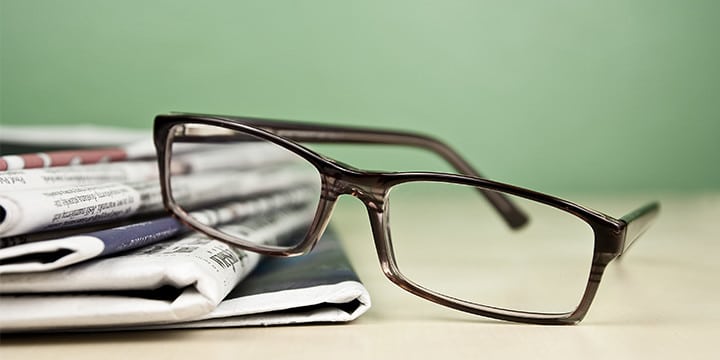 Over the last few weeks, the Senate and House have moved forward with yet another wasteful farm bill, which is 80% food stamps. The Heritage Foundation is keeping an eye on things:
The USDA's Economic Research Service reports that two-thirds of the farms with income exceeding $1 million annually received government payments averaging $54,745 in 2011. Meanwhile, just 27 percent of farms with income of less than $100,000 received payments—averaging just $4,420 in 2011.
The top recipient of subsidies in the EWG data base is Riceland Foods, Inc., self-described as "the world's largest miller and marketer of rice." It collected $554,343,039 between 1995 and 2012. According to news reports, Riceland reported sales of $1.16 billion during 2011–2012, the fifth consecutive year of billion-plus revenues for the company.
The subsidies collected by large enterprises make it more difficult for small farms to stay in business. The flow of free dollars to big farms increases demand for farmland, which, in turn, raises the price of property. Smaller players and newcomers are priced out or left to compete in niche markets.
The recipients of your tax dollars include Members of Congress – or, rather, their family members:
Members of Congress and their families routinely collect subsidies as well. For example, Lynda L. Lucas, the wife of House Agriculture Committee chairman Frank Lucas (R–OK), collected $40,613 in payments for their farm in Roger Mills County, Oklahoma. (Lucas has served on the Agriculture Committee since he was first elected in 1994. He became chairman in 2011. Lynda Lucas has received four payments between 1999 and 2003, a fifth in 2007, a sixth in 2011, and a seventh in 2012.)
Likewise, the Iowa family farm of Senator Charles Grassley (R–IA) has collected $955,192 in taxpayer subsidies from 1995 through 2012. (Grassley served on the Agriculture Committee since 1992. The Grassley farm has received payments each year from 1995 to 2012, according to the EWG.)
America, behold your Congress. Spending Main Street's hard-earned income for special beneficiaries, regardless of party. Heritage reports former President Jimmy Carter is a beneficiary of your charity as well.
What can be done? First, share this Heritage infographic (seen below). Make your friends aware that their tax dollars are padding the pockets of the well-to-do.