Well worth the migraine: CBO's analysis of the first 7 months of the fiscal year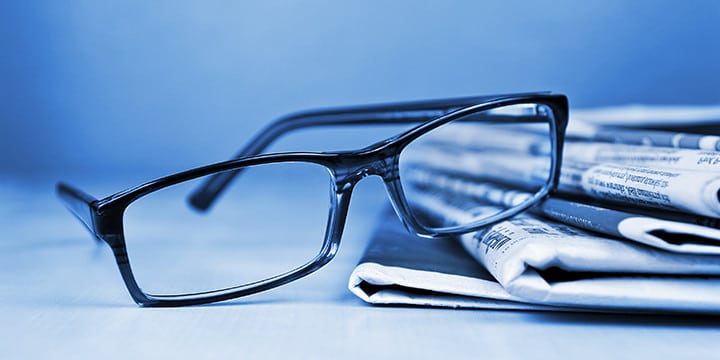 Yesterday, the Congressional Budget Office (CBO) came out with its budget estimate of the first 7 months of the 2013 fiscal year, as well as its monthly review of April 2013. The bad news? Slogging through it will give you a migraine. The good news? It's worth it to better understand how the federal government records its spending and taxes.
Here are some of the highlights:
The federal deficit so far is $489 billion of Fiscal Year (FY) 2013.
This is $231 billion less than the deficit to this point in FY2012.
Individual income and payroll tax revenues are up because of the end of the payroll tax holiday, other tax increases, and a slightly improving economy. The total tax revenue increase is $184 billion.
Spending is down by $41 billion compared to the same period last year.
The cost of various programs fell, including Freddie Mac/Fannie Mae payments, TARP payments, unemployment benefits, and housing assistance.
The costs for Social Security, Medicare, and Medicaid went up, as did crop insurance payments and FEMA money, the latter largely because of Hurricane Sandy.
April saw a $112 billion surplus. A surplus in April is apparently normal because Tax Day is April 15.
Some of the more niggling details that make this report a headache to read. They would only be of interest if you like migraines, or haven't had a date since Reconstruction. They include analyses on how weekends impact the federal government's monthly and annual deficits. For example, the April surplus of $112 billion would have been $83 billion if April 1 had not fallen on a Sunday.
In the end, the details don't really matter with regards to the goals of Tea Party Patriots. Spending has indeed dropped a little, but after the massive increases of the last five years, that's really an academic bit of knowledge. America's incoming fiscal crisis is still on its way if Congress does not regain control of the purse.