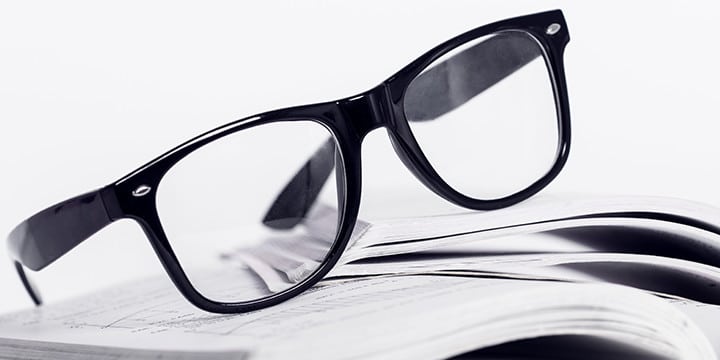 What a year it's been! As 2014 draws to a close, Tea Party Patriots would like to recognize our friends, supporters, volunteers, and fellow patriots around the nation for all their hard work. Our organization would not be possible without the valiant efforts of so many, fighting for one united cause: a freer society.
If anything, 2014 was a year of scandal in Washington. From the IRS targeting Tea Party groups and Lois Lerner's pleading the Fifth Amendment, to problems at Veterans Affairs, to unconstitutional executive orders, to continued fallout over Benghazi, the Obama Administration has provided a steady stream of unwarranted controversy.
But we're hopeful for what 2015 will bring. We have a new Republican-controlled Congress with more conservative leaders than ever. If 2014 was about Obama's disasters, 2015 will be about stopping his agenda and replacing it with newer and fresher limited-government ideas. We're looking forward to turning back the clock on Obamacare, stopping amnesty for illegal immigrants while securing the border, and pushing for tax reform. It'll certainly be a busy year, but we're up for the task.
So again, thank you to all our supporters who help bring our goals into focus. We'll never stop fighting for liberal and free markets. We'd like to wish everyone a safe, happy, and prosperous New Year!