We suffered through Obama's amnesty order and all we got was a lousy 11-story building!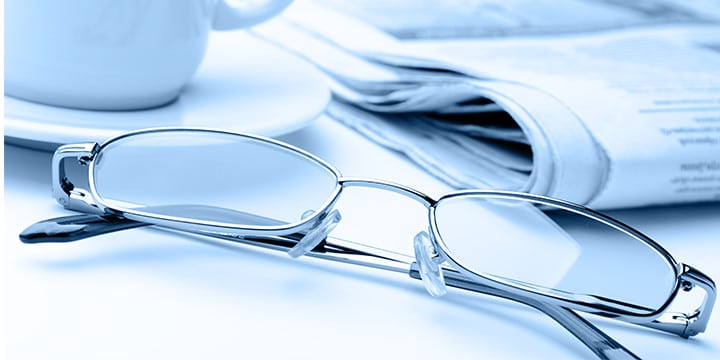 Now that the Obama Administration has had to stop implementing the president's unconstitutional amnesty program, some sunlight is finally being shined on just how far the White House went to institutionalize amnesty. Indeed, according to a new Washington Post report, legal setbacks have halted Obama & Co.'s "intensive preparations" to reward illegal immigrants with amnesty, even while "community organizers" move forward with their arrangements.
For starters, the Department of Homeland Security halted plans to hire another 3,100 employees. Which means they also had to halt plans to house those employees in the 11-story, building the government leased for them for $7.8 million a year. Now, that $7.8 million building is sitting unused – more money down the drain, thanks to Obama's unconstitutional executive order.
Here's more from the Washington Post report [1]:
As soon as Obama took his actions on Nov. 20, U.S. Citizenship and Immigration Services "immediately began efforts to implement those initiatives,'' said Marsha Catron, a DHS spokeswoman. The next day, the agency leased a 280,000-square-foot building on Crystal Drive in Crystal City to house DAPA employees, according to DHS documents sent to Congress.

The building came fully furnished but required about $26 million in start-up costs, including $2.7 million for workstation and desktop equipment, documents show. Those costs were to be funded with fees collected from immigrants who had applied for other government programs, and DHS says DAPA would have no impact on any existing programs.

…

Over time, however, Citizenship and Immigration Services projected that a total of 3,100 new employees might be needed for the two programs, which were expected to cost up to $484 million per year and be paid for by the $465 application fees required for each applicant.
The Washington Post, of course, attempted to strike a sorrowful tone when describing the federal contractors whose proposals for "a new mail and file room operations center to be staffed by about 400 contractors" were cancelled abruptly. But hey, something tells us those contractors will be just fine. The Constitution on the other hand…