We stand by the NRA and companies that do, too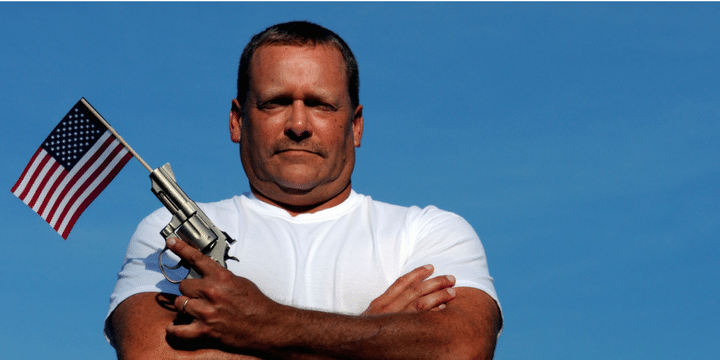 After several major companies cut ties with the National Rifle Association in the wake of the Florida school shooting, one company refused to betray its partner. HotelPlanner CEO and co-founder Tim Hentschel said this week that he would stand by the NRA. HotelPlanner is a private company that provides group hotel bookings to several large associations, including the NRA. NRA members can receive discounts through the agreement HotelPlanner has with the nonprofit.
"We're just a classic hospitality company," Hentschel told CNBC on "Power Lunch" Monday. Hentschel said his company, which he estimates will arrange about 900,000 group bookings this year, stands by the NRA because the NRA is like any other customer in the association network— and his company has an obligation to honor its customers.

NRA members pay a $40 annual fee and receive discounts at several major corporations. While Hentschel's company relies on business from NRA members, he said, "It's not about money. The numbers are insignificant. It's not about any of that. It's about bringing people together, which has always been our core business competency."

"After all the heat I've taken over the weekend, I will stand by the statement that we bring people together for good," he said.

That heat includes growing public pressure for companies to take a stand on gun control after the Feb. 14 Parkland, Florida, shooting that killed 17 people. Since last week, the list of companies cutting ties with the NRA, or discontinuing some portion of their business with the association, has grown.

First National Bank of Omaha; Enterprise Holdings, which runs the car rental brands Enterprise, Alamo and National; SimpliSafe, the alarm system company, and Symantec, the software security company, have all said they will no longer do business with the NRA. Rental car companies Hertz Global Holdings and Avis Budget Group, MetLife Insurance Company and airlines Delta and United Airlines, have said they will end discount programs with the NRA. Insurer Chubb said they would stop underwriting NRA insurance for gun owners.
Thank you, HotelPlanner, for standing by the NRA comprised of 5 million members who support the Second Amendment and want to keep defending themselves from future assailants. Our Constitution – every word of it – is critical to protecting the rights and freedoms we enjoy as Americans. Former partner companies of NRA should reconsider their position and reconsider their defense of every part of the Constitution.