We need more leaders like this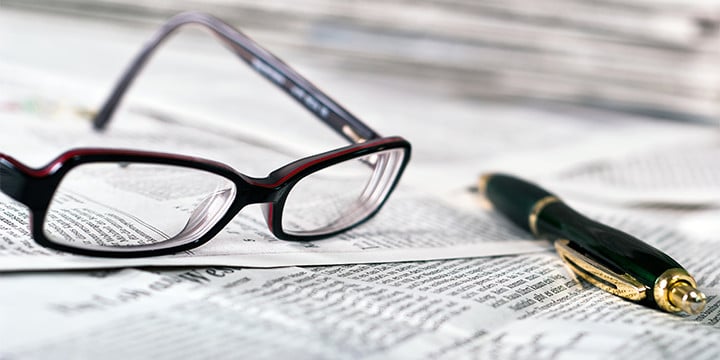 Via Politico, Senator Rand Paul (R-KY) says it better than I can:
In remarks to the Charleston Meeting, a gathering of conservative leaders in the first-in-the-South presidential primary state, Paul rebuked the House for its plans to delay the debt limit fight by a few months. Republicans intend to vote this week on raising the country's statutory debt limit to delay a spending standoff with the White House by about three months.
Specifically, Senator Paul called out Speaker Boehner and the House GOP leadership:
"I saw the speaker on TV handing the newly sworn-in president a flag. I am afraid it was the white flag of surrender," the Kentucky Republican said, according to a GOP source present at the meeting.
Alluding to the House GOP's gathering last week in Williamsburg, Va., Paul jabbed: "They came out of their retreat and retreated."
Of course, Politico frames the Senator as "confrontational," and repeats a Democratic Party attack that hitting the debt ceiling would "trigger a national default." Never mind he's one of the few doing what is necessary to avoid a debt-triggered fiscal collapse:
In South Carolina Monday, he spoke at length about the need to home in on spending and debt as the country's chief challenges. His remarks on the debt ceiling put him squarely on the conservative, confrontational side of the GOP's internal debate over how aggressively to use the borrowing limit as leverage against the White House. Obama has said he will not negotiate over the debt ceiling and Democrats have derided Republicans as "hostage-takers" for threatening to trigger a national default.
The Senator swung around to the budget creation process (or, in the Senate, the unlawful lack of) as well:
Paul also warned the GOP against making concessions to Senate Democrats in exchange for the Democratic-held chamber passing a budget. The Senate has not passed a budget since 2009. New York Sen. Chuck Schumer, a senior Democrat, said that would change this year but that any spending plan would "include revenues" from tax reform.
This is exactly the kind of leadership America needs. No more of this "go along to get along" attitude by fiscal conservatives. We need to stand strong for the future of the nation, otherwise we can look forward to the joys of higher taxes, limited retirements, high unemployment, and observance of the end of America's greatness around the world.
Democrats seem intent on garnering political advantage regardless of the national cost. Republicans would be wise to follow Senator Paul's advice as the debt ceiling gets closer once more.