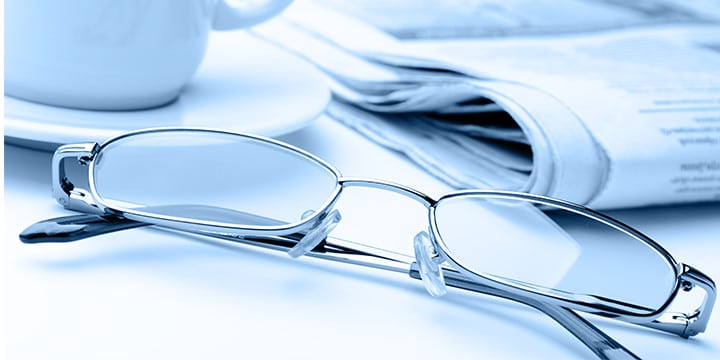 Today, Tea Party Patriots is launching a brand new month-long campaign about what makes us proud to be American. We couldn't be more excited.
Here's how it will work: Once a day, every day for the month of July, we'll focus on one thing that makes us proud to be American. On social media, you'll notice us using the hashtag: #AmericaProud. We invite you to use the hashtag as well and join in the conversation!
There are so many things about living in the United States that we take for granted every single day. We live in the greatest country that has ever existed. Our Founding Fathers providing us with a Constitution meant to protect life, liberty, and the pursuit of happiness. The members of our Armed Forces put their lives on the line to protect us. We are guaranteed our basic rights. We live in communities with neighbors who always come together in times of need.
Over the next 30 days, we'll be highlighting stories like these, and so many, many more. Stay tuned and don't forget to join the conversation on social media using #AmericaProud!
We especially want to thank Eagle Forum, and their Executive Director Glyn Wright for organizing this effort to begin with!