Ways & Means Subcommittee Won't Let IRS Get Away Scot-Free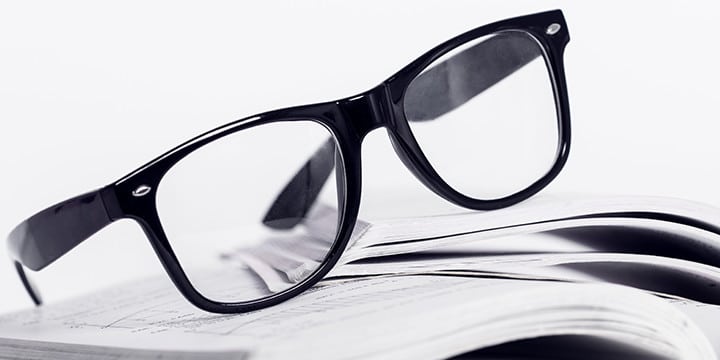 In all the talk over Syria, the debt ceiling, Obamacare, and the Continuing Resolution, the IRS intimidation scandal continues to unfold. Fortunately, the House Ways & Means Committee has made digging up the facts a primary goal since the scandal erupted in May, and tomorrow a subcommittee will hold another hearing:
Lois Lerner, the onetime head of the Internal Revenue Service's Exempt Organizations division at the center of the political targeting controversy, has been subjected to renewed media scrutiny, ahead of another congressional hearing this week on the scandal.
Republicans on the Ways and Means Committee on Thursday released a new set of Lerner's emails from 2011 and 2012 that they say "illustrate the specific motivation by Lerner and IRS employees to target conservative groups" that saw their applications for tax-exempt status delayed and subjected to extra paperwork demands.
Lerner, of course, is the former Federal Elections Commission (FEC) official who moved on to the IRS, and headed the part of the agency that discriminated against Tea Party groups in 2010, 2011, and 2012. Lerner is strongly suspected of having engaged in the same kind of discrimination while at the FEC from the 1980s to the mid-1990s.
Many Democrats are claiming the scandal didn't exist, and a number of Republicans seem willing to move on to other issues, Tea Party Patriots is grateful that Ways & Means Chairman Dave Camp (R-MI) remembers that good government treats all citizens equally under the law, politically favored or not.