Watchdog group calling for federal probe of Hillary's relationship with firm tied to son-in-law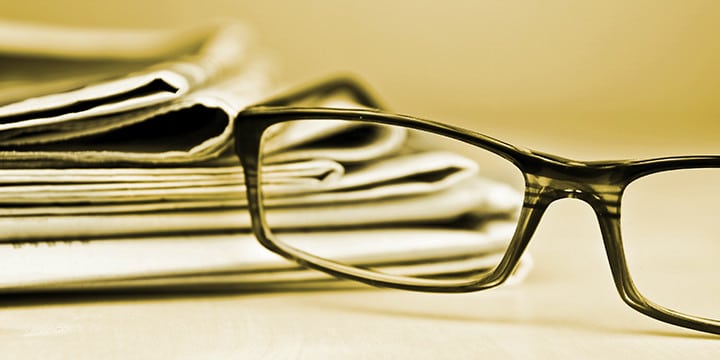 The Foundation for Accountability and Public Trust filed a complaint with the U.S. Office of Government Ethics saying former Secretary of State Hillary Clinton gave a deep-sea-mining company with ties to her son-in-law special access to State Department officials in violation of federal ethics guidelines.
Fox News has the specifics:
Mezvinsky, a partner in a New York hedge fund and the husband of Clinton's daughter Chelsea, had received an email in May 2012 from investor Harry Siklas asking if he could help set up contacts with Clinton or other State Department officials.

That August, Clinton relayed a copy of the investor's email to Mezvinsky to Thomas Nides, then a deputy secretary of state and now vice chairman at Morgan Stanley, a major New York financial services firm. "Could you have someone follow up on this request which was forwarded to me?" Clinton asked Nides. He replied: "I'll get on it."

At the time, Clinton was advocating for an Obama administration push to win Senate approval for a sweeping law of the sea treaty. The pact would have aided U.S. mining companies scouring for minerals in international waters, but the Republican-dominated Senate blocked it.
It's time for Washington politicians to stop rewarding their cronies! Click here to get involved and help us fight government corruption and cronyism!