Watch: Tea Party Patriots at CPAC 2014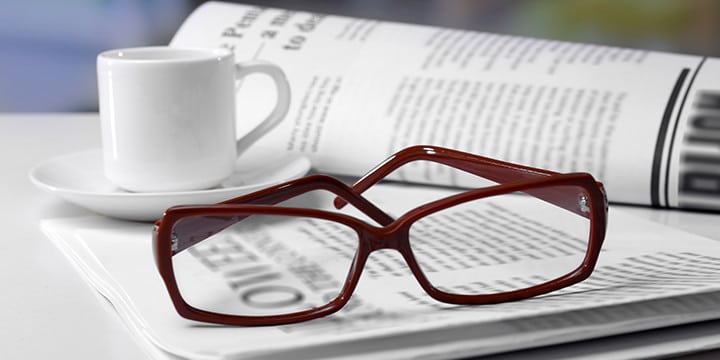 Tea Party Patriots was proud to be a presenting sponsor for this year's Conservative Political Action Conference (CPAC) in Washington, D.C. It was an amazing three days packed with speeches, panels, and opportunities to network with fellow freedom-loving conservatives. From what we could tell, this year's turnout was not only amazing, but there was also a sense of renewed drive to reclaim Washington, D.C. from overtaxing and overspending liberals.
The Tea Party movement's presence at CPAC was also bigger than ever. The sheer amount of fellow patriots in attendance should give all of us hope for a future with limited government and fiscal responsibility.
Tea Party Patriots co-founder Jenny Beth Martin was in attendance, and participated in a Tea Party Patriots-sponsored panel discussion titled "IRS Targeting: Protecting the voice of the people."  The central issue in the IRS targeting scandal is government overreach into the First Amendment right of free speech. During the panel, Martin talked about the immense challenges tea party groups faced while trying to gain non-profit status from the IRS. You can watch the panel in its entirety here.
Martin was also on hand Saturday morning to speak to the entire audience at CPAC. Martin gave much of her time to conservative star and Tea Party supporter Congresswoman Michelle Bachmann.  You can watch their full address here.
It was an enormously successful 2014 CPAC. We're already looking forward to next year! We'll see you there.