WATCH: Congressman Contradicts Obama's Assertion Conservatives Are "Scared Of Widows And Orphans"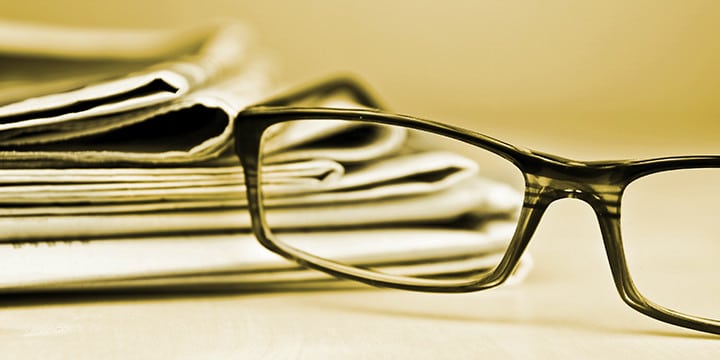 President Obama Wednesday mocked those critical of his administration's refugee policy but Rep. Trey Gowdy has the perfect response.
The Blaze has the details:
Rep. Trey Gowdy (R-S.C.) responded to President Barack Obama's mocking assertion that caution from Republicans over accepting thousands of Syrian refugees is about being "scared of widows and orphans."

"The president says we are scared of widows and orphans," Gowdy, the chairman of the House Judiciary Subcommittee on Immigration and Border Security, said Thursday at a hearing on the Syrian refugees. "With all due respect to him, what I'm really afraid of is a foreign policy that creates more widows and orphans."

"So maybe where he ought to start is a foreign policy in the Middle East and Syria where people can go back to their homelands, which is their preference," Gowdy continued. "Maybe you ought to defeat that JV team you thought you had contained. That would be the very best thing you could do to help people aspire to a better life."
Click below to sign our petition asking Congress to stop President Obama from bringing refugees from countries with jihadi movements into the United States.