Virginia, House Republicans battle Obama and EPA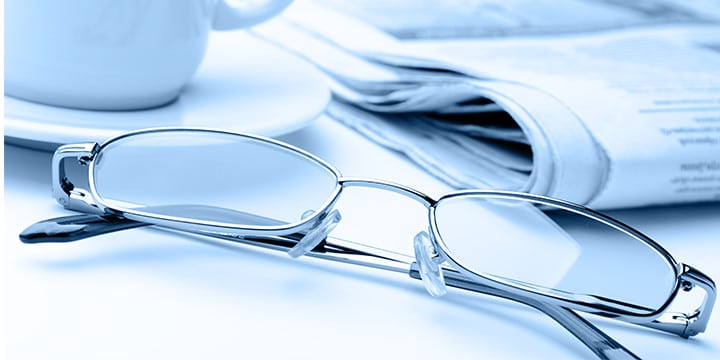 Virginia Attorney General Ken Cuccinelli joined 14 other states in challenging the Environmental Protection Agency's regulation of greenhouse gases.
Attorney Generals are challenging the EPA's rule on greenhouse gases. In discussing the EPA rule Virginia Attorney General Ken Cuccinelli referred to the EPA as the "Employment Prevention Agency" and voiced concern that the EPA's policies could cost every American household thousands of dollars per year. Virginia is joined by Texas, Alabama, Florida, Hawaii, Indiana, Kentucky, Louisiana, Mississippi, Nebraska, North Dakota, Oklahoma, South Carolina, South Dakota and Utah.
The House Energy and Commerce Committee also sent a letter to the OMB. In this letter 221 Bipartisan House Members ask the OMB to Stop EPA's Costly Regulation on Power Plants.
Dick Morris also agrees with Cuccinelli and Commerce Committee. "Many people believe that our great nation will be energy independent in the next several years" he said while speaking to Tea Party Coordinators from across the country in January. "We have the capability to be independent of the need for foreign oil. We need to allow production of our country's resources in order to reduce the dependency on foreign oil." Morris went on to say he believes the US can be energy independent as soon as 2016.
House Speaker John Bohener has also renewed calls for the Obama Administration saying, the fact that Transcanada is moving forward on part of the pipeline means Obama should just approve it." House Republicans have launched The American Energy Initiative, a plan that proposes to save taxpayers money by increasing the production of oil and energy in the United States. The Keystone XL Pipeline is part of that plan.
A recent Huffington Post article reports that Transcanada announced plans to begin building the southern part of the pipeline from Oklahoma to the Gulf of Mexico. Transcanada states that this portion of the pipeline would be used to ship oil overseas.
Despite the Obama Administration's stance on the Keystone Project, Former President Bill Clinton is on record as supporting the pipline, saying "We should embrace it."
He's not alone. Union leaders like Terry O'Sullivan of  LIUNA (Laborers' International Union of North America) and William P. Hite (The United Association of Journeymen and Apprentices of the Plumbing and Pipe Fitting Industry) have both blasted President Obama for "letting job-killers win."
"We had hoped the decision would have been made on the basis of economics, facts and the best interests of the nation, not on the basis of a political calculation."
By Cathy Landolfo, Tea Party Patriot Citizen Journalist cathy.landolfo@tppjournalism.org