Vince Vaughn talks liberty at YAL State Convention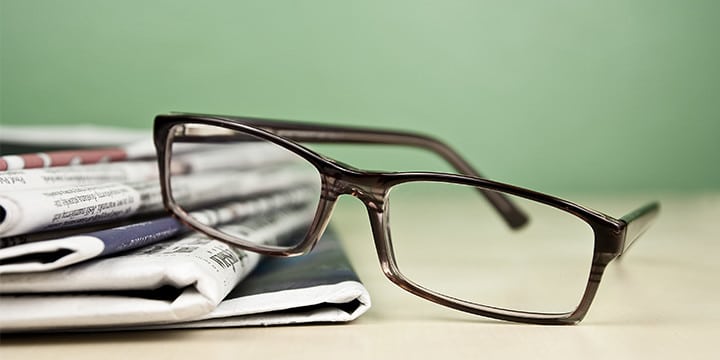 Hollywood actor Vince Vaughn tells young activists why he is a libertarian. Photo Credit: Gage Skidmore

The Young Americans for Liberty held their California State Convention on Saturday, April 25, which Tea Party Patriots was proud to sponsor. The convention was attended by approximately three hundred college students from California and several surrounding states, including Washington, Arizona, and Oregon.
Representatives from several  conservative organizations that sponsored the event were there to speak with attendees, including FreedomWorks, FIRE (Foundation for Independent Rights in Education), and the CATO Institute.
Activists spent the morning being trained by the leadership Institute. Tea Party Patriot's Darcy Kahrhoff noted that Nathan Fatal, YAL's West Regional Director, and Lauren Evans, YAL's Director of Events, did an excellent job at organizing the event and keeping it on schedule.
After lunch, the highlight was to hear from comic actor Vince Vaughn, best known for hilarious movies such as Wedding Crashers and Swingers. As Rare reports, he is also a supporter of the liberty movement and libertarian themes are frequently included in his films:

To Vaughn, spreading liberty means talking about it. While he says he does occasionally share his thoughts on economic and political issues with his co-stars, it is not his primary

focus. Being open about his views when asked, Vaughn said, helps others to find the courage to "come out."

But what about movies? Could Hollywood help shape this generation's political ideas?

In Vaughn's Couples Retreat, those who were patient enough to wait for the end of the credits listened to character Shane (actor Faizon Love) calling the Federal Reserve "a pimp." When asked whether he inserts libertarian messages into his films, Vaughn claimed his primary concern as a screenwriter is to develop characters.

"Depending on the film," Vaughn told the audience, that's doable. If the libertarian position "is your point of view and you're investigating those characters specifically and what's going on [in the film], there [have] been sometimes—[Couple's Retreat] being one of them—where I was able to find a way to share my [political] viewpoints."

"I think it's important to stay consistent with the story and the characters with whatever you're doing," Vaughn explained.
Students at the CA YAL State Convention – Photo Credit: Gage Skidmore

After a unique and full day of training and discussions, students left ready to be even more active in the liberty.
Media Coverage:
Reason: Vince Vaughn: Rand Paul's the Best in 2016, But Ron's 'the most consistent'
The Federalist – 7 Takeaways From Vince Vaughn's Recent Talk
Watchdog.org: Vince Vaughn crashes liberty convention, discusses 2016 prospects
The College Fix: Actor Vince Vaughn Headlines Libertarian College Conference; Touts Liberty, Privacy