Video: Stop the Iran Deal Rally Highlights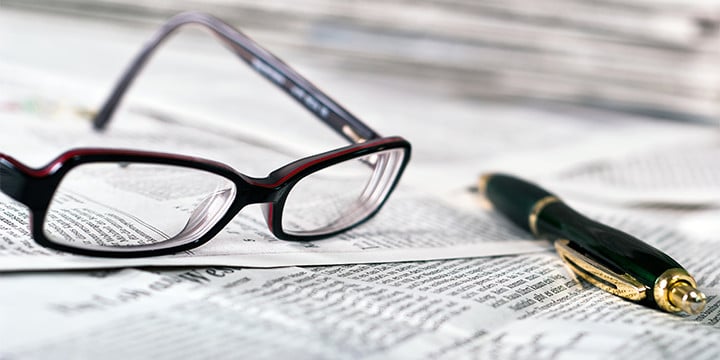 Last week, thousands of Americans joined together on the West Lawn of the U.S. Capitol to protest President Obama's nuclear "Deal" with Iran. The event, organized by Tea Party Patriots, featured speakers such as Senator Ted Cruz, Radio Host Mark Levin, Duck Dynasty Star Phil Robertson, and many others. While the backgrounds of the speakers were varied, their message to Washington was unified: This is a bad deal for America.
We are very thankful for the Patriots who braved the late Summer heat to protest this terrible agreement.
If you were not able to join us in DC last week, but wish to be involved in the future you can find out more information here.
To sign our petition against the Iran Nuclear Deal click here.