Video: Jenny Beth Martin Discusses Congressional Office Visits, and the Upcoming Rally in Washington, DC on 9/9.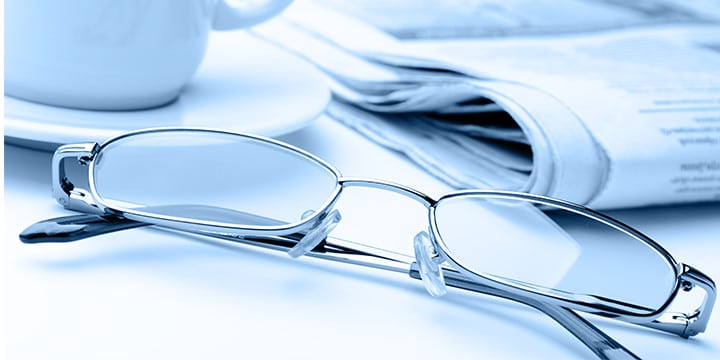 This past week, local activists across the country visited their elected officials in order to urge them to reject President Obama's terrible nuclear deal with Iran. Nearly 200 Congressional offices were visited, and even more Congressmen were contacted by phone, and email. Tea Party Patriots CEO and co-founder Jenny Beth Martin joined with Tea Party supporters from Maryland outside of Senator Barbara Mikulski's office in Annapolis to urge the Senator to oppose the Iran agreement.
As successful as our day of Congressional visits was, Tea Party Patriots is not yet done opposing this agreement. In fact, we are in the process of planning a large demonstration on the West Lawn of the U.S. Capitol. We hope that you will be able to join us in Washington to have your voice heard. More information will be made available here as details are finalized.