Veterans' crisis calls to New York VA went to voicemail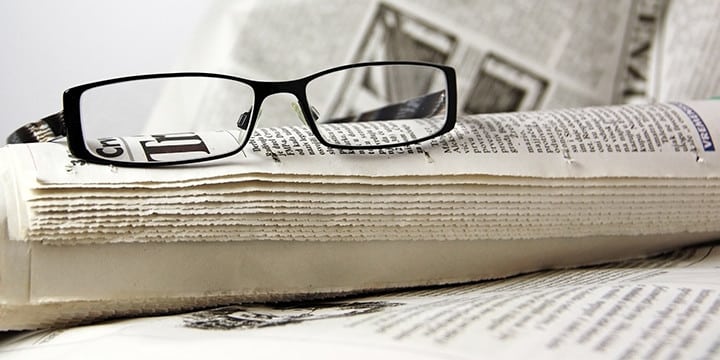 Veterans and family members of veterans who called the Veterans Crisis Line in Canandaigua, New York never reached an expert on the other end of the line and instead had their calls routed to voicemail, according to a Veterans Affairs report released Feb. 11.
The Brighton-Pittsford Post has the details:
The report, issued by the Department of Veterans Affairs Office of Inspector General, follows an investigation into "caller response and quality assurance concerns" lodged against the Veterans Crisis Line (VCL), in Canandaigua.

According to a report signed by Assistant Inspector General for Healthcare Inspections John Daigh, Jr., complainants alleged that calls to the VCL go unanswered or are answered by a voicemail system. Others claim callers do not always receive immediate assistance, and staff members who do answer calls are not properly trained to meet the needs of their callers, or to marshal resources needed to meet crises.

Another complainant said an ambulance, called to assist a veteran, did not arrive for three hours. And still others alleged the VCL phone number, 273-TALK, is difficult to use during a crisis.
Our veterans don't deserve such sloppy treatment from the nation they fought to protect. Click here to get involved and help Tea Party Patriots fight big government!