Veterans Affairs suspending supervisor of women involved in hiring scandal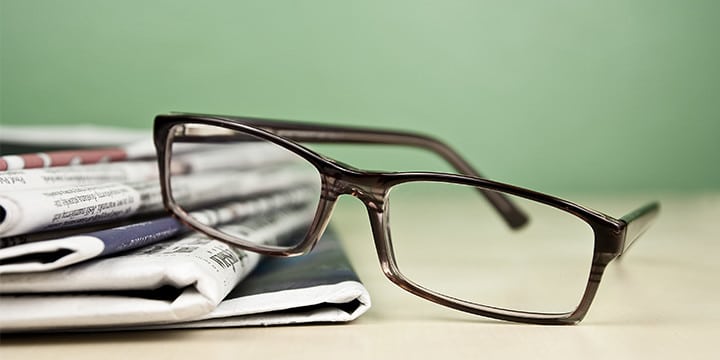 Veterans Affairs announced it's suspending the head of Veterans Benefits Administration in charge of overseeing the two lower-ranking officials who gamed the agency's hiring system for their own profit.
U.S. News & World Report has the story:
Deputy VA Secretary Sloan Gibson says acting VBA chief Danny Pummill will be suspended without pay for 15 days for his role in a relocation scam that has roiled the agency for months.

Pummill failed to exercise proper oversight as Kimberly Graves and Diana Rubens forced lower-ranking managers to accept job transfers and then stepped into the vacant positions themselves, keeping their senior-level pay while reducing their responsibilities, Gibson said Tuesday.

Pummill is one of VA's five highest-ranking officials and leads VBA's employees across 56 regional offices nationwide that provide compensation and pension benefits, life insurance, home loans and other services to millions of veterans.
Big-government bureaucracies have failed our veterans. Click here to get involved and help Tea Party Patriots roll back behemoth government programs that hinder instead of help the American taxpayer and servicemen and women!