Veterans Affairs labor contract favors hiring union bureaucrats over vets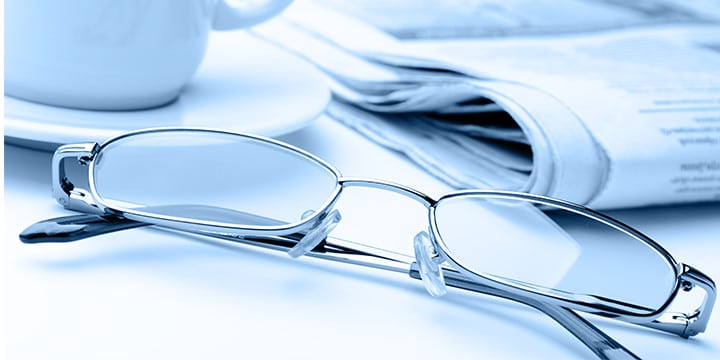 The union contract for the Department of Veterans Affairs requires the agency "in all cases" give preference to union bureaucrats over veterans – this despite federal law that allows vets to apply for positions otherwise only open to current employees.
The Daily Caller has the details:

The Master Agreement between the VA and the American Federation of Government Employees (AFGE) states, "Prior to considering candidates from outside the bargaining unit, the department agrees to first consider internal candidates for selection … in all cases … first and full consideration shall be given to any best qualified candidates within the facility."

Veterans are supposed to get "preference points" against other applicants under federal civil service hiring rules. At the VA, such points are negated by a hard-and-fast rule that a job can't go to anyone unless no qualified union member wants it.

The Veterans Employment Opportunities Act (VEOA) also allows vets to apply for jobs that are otherwise only open to current employees. Thanks to the union contract, it is futile for them to apply — at least for plum positions — because the VA must consider union members first.
It's outrageous that the agency entrusted with caring for our veterans prefers its union bosses over our men and women in uniform. Click here to get involved and help Tea Party Patriots push back against abuse of power!