Veteran dies of cancer that went undetected by VA doctors for a year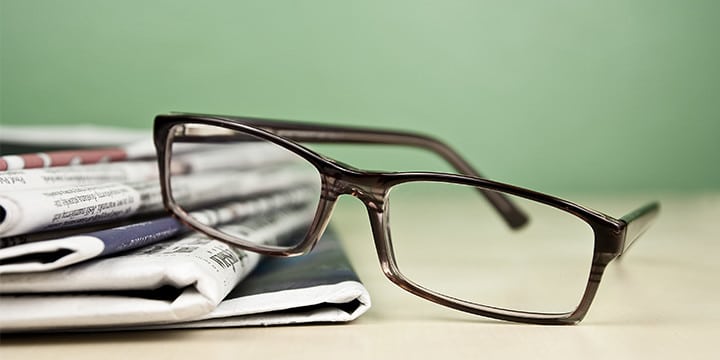 Disabled Army veteran Barry Coates, who became one of the many faces of the Veterans Affairs wait-list scandal, died of cancer Jan. 23 — less than two years after testifying before a House committee to the "gross negligence" he suffered at the hands of the VA.
Coates, only 46 when he died on Jan. 23, became the face of the Veterans Affairs Department wait-time scandal — in which patients whose appointments were put off by a system unable to handle the volume of men and women needing its services.

"It is likely too late for me," he told the House Veterans Affairs Committee during an April 9, 2014 hearing. "The gross negligence of my ongoing problems and crippling back log epidemic of the VA medical system has not only handed me a death sentence but ruined the quality of my life I have for the meantime."

Coates was among disabled veterans interviewed as part of a CNN investigative report on delays to veterans care. In his case, a cancer that could easily have been detected with a rectal exam grew and spread over 11 months of delays and inadequate care at VA facilities in South Carolina.
Our veterans should never be neglected or lost in the black holes of government bureaucracy. They deserve far better. Click here to get involved and help Tea Party Patriots push back against big government!