Vermont's single-payer experiment goes bust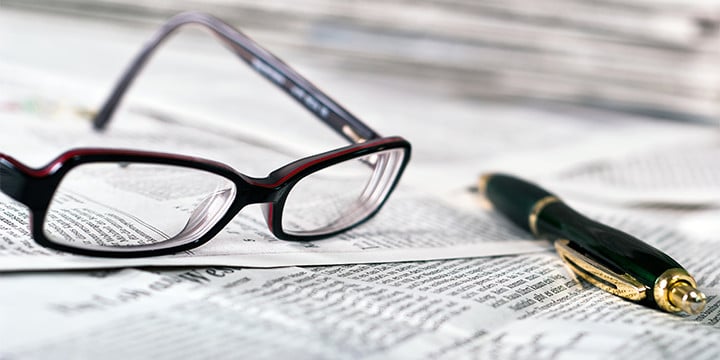 They say states are "laboratories of democracy." The idea being, that in the relationship between a sovereign state and the federal government, local governments can have some freedom to try different policies. In the last few years, Vermont has been one such laboratory. The experiment? Single-payer health care. The subjects? Vermont taxpayers.
On Wednesday, Vermont Governor Peter Shumlin announced his state was giving up on a single-payer, government-run universal health care system. Shumlin called it the biggest disappointment of his career. The citizens of Vermont, however, should be relieved.
Shumlin admitted that moving ahead with the project would have required tax increases too large for the state to absorb. Indeed, the plan Shumlin's administration was considering called for an 11.5 percent payroll tax on business and a separate and new income tax of up to 9.5 percent.
Though we're glad Shumlin backed off the disastrous plan, it's shocking it took this long. Economists and health care policy experts have warned for some time that universal health care comes with a staggering price tag that will unfairly target small business owners.
"The bottom line is that, as we completed the financing modeling in the last several days," said Shumlin, "it became clear that the risk of economic shock is too high at this time to offer a plan I can responsibly support for passing in the Legislature.'
Vermont's experiment with universal health care should be a warning to any other elected officials attempting the same thing. It can't work without drastic tax increases and enormous burdens on business. Messing with the free market only ends in one thing: economic pain. The American people deserve better.