Verge of Collapse: Obamacare Hits Working Poor Hardest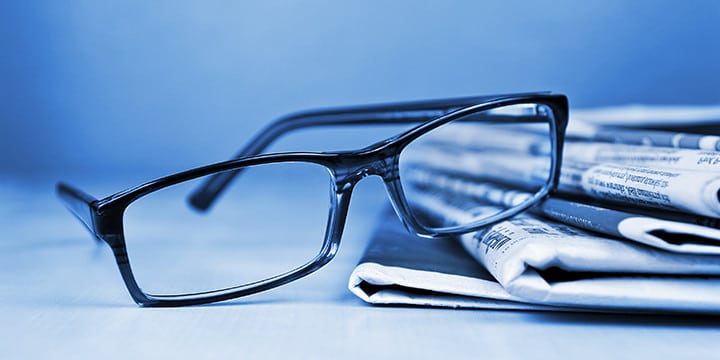 With economic growth nearly flat lining – a dismal 0.1% for the first quarter – it's easy to understand why so many Americans like Jeannie and her family continue to struggle. As George Will pointed out, this "astonishing perverse achievement" in a nation rich with resources leaves little hope for those trying to pursue the American dream.
"[T]hey are graduating into an economy where 40% of recent college graduates are either unemployed or are in jobs, according to our own government, that do not require college degrees. 44% of the jobs created since the recession – ended 5 years ago this coming June – are either in food services, retailing, or other low-wage, empty jobs." [1]
California residents Jeannie and her husband are one of many people who were hit hard by the recession. Five years later, they have not yet recovered.
"We both lost our jobs in 2008 when the economy took a free fall," she shared. "I was making $13 an hour and my husband $24 an hour, working for privately owned companies. It took me 6 months to find another job, which is part time at minimum wage, $8 an hour. My husband was out of work for 2 months before finding a job at $14 an hour. Our income was cut in half, but our bills keep going higher."
What makes their situation even more difficult is a healthcare law that's costing families more for their coverage.
"My husband has employer-provided insurance, but he pays $200 a month. To add me, it would raise the premium to $600 dollars a month. We can't even afford $200 – let alone $600," exclaimed Jeannie, who has remained uninsured because they "cannot afford the luxury."
Recently, her part-time employer did offer coverage, which will cost $105 a month. The only problem – this offer is contingent upon the number of employees who sign up and it would only be for a year.
"I qualified [for the insurance] because I was getting 32 hours per week at the time. Now I'm getting 15 hours per week, so I won't qualify next year. [There's] no hope of getting more hours," Jeannie explained. "I have taken a second job that gives me 23 hours per week, but again I can't get more hours for insurance."
Looking for other coverage options, Jeannie turned to Covered California, the state's healthcare exchange.
"I tried to sign up for the Affordable Care Act, but since I am offered insurance through my husband's employer, I didn't qualify for the subsidy and the premiums for it were actually more expensive," she said.
Caught between a rock and a hard place, Jeannie holds little optimism of where this country is headed.
"We haven't had a vacation in over 10 years. We don't splurge on unnecessary items. Our 18-year-old son and 23-year-old daughter still live at home. Both help out with living expenses. If it wasn't for them doing so, I'm sure we would have lost our house by now. We are fighting to keep our home and try to have a decent life, but it keeps getting more difficult each day.
Yet, while Jeannie and her husband are swimming to keep their heads above water. The First Family and the Bidens have enjoyed $40 million in vacation travel on the taxpayers' dime. [2] Even though the President claims he is fighting for the middle class, Jeannie and many others aren't buying it.
"They don't care about people like me. They are all talk and no walk, flaunting their wealth and perks all the way," she vented. "This economy, administration and the people in Washington DC are destroying my family!"
---