VA spokesperson: Elimination of disability-claims backlog 'may not be achievable'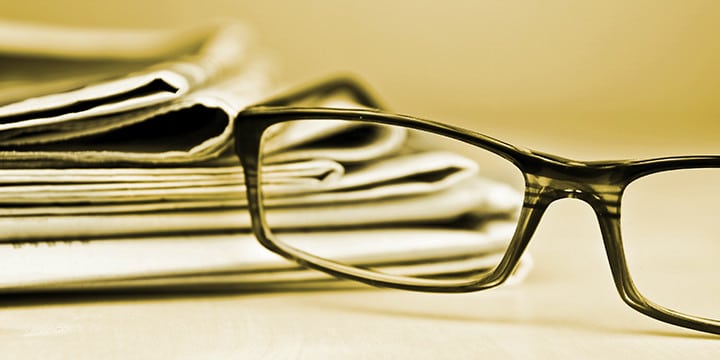 A spokesperson from Veterans Affairs says his agency has made a dent in squaring away veterans' disability claims but that it likely won't come close to bringing the number all the way down to zero.
The Military Times has the details:
The Veterans Affairs Department's backlog of disability claims will finish 2015 near its lowest level in six years, but still will not come close to the publicly promised goal of zero …

"While complete elimination of the backlog may not be achievable under our current processing systems and procedures, we know there is still more that we can do," they said in their statement …

In a statement this week, VA officials said some claims will always require more than 125 days to process, "for a number of complex reasons." Those include shifting schedules for medical exams, additional entitlement issues, and discovery of new evidence during processing that can bolster a veteran's case.
The president's VA is failing our veterans. Enough already. Click here to get involved and join us in pushing back against big government!