VA problems still need addressing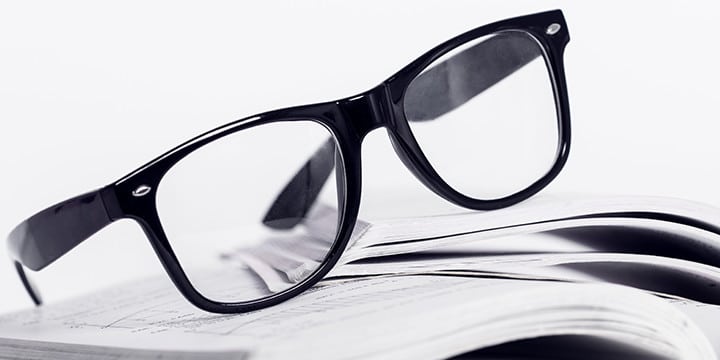 Watchdog.org has a bombshell investigation about a Veterans Affairs whistleblower who found himself the center of an investigation after he tried to alert his superiors to wrongdoing.
The Overton Brooks VA in Shreveport, LA, had significant problems, including a waiting list of 2,700. It also seems that as many as 37 of those veterans may have died while waiting for care. The whistleblower, Shea Wilkes, first reported the problems in May 2013, a full year before the problems at the Phoenix VA surfaced.
But, here's how Wilkes describes the retaliation [1] that followed after he came forward:
"I am mad and frustrated that I have been called a liar in emails, that the hospital refuses to own up to wrongdoing, and that the Office of Inspector General still has me under criminal investigation for trying to doing the right thing," he added.

Wilkes knew that reporting wrongdoing would be difficult, but he wasn't prepared for how "frustrating, aggravating, depressing and hurtful" the situation would become.

"You know it is going to be hell after you come forward. But never in your wildest dreams do you expect the magnitude of what you did to result in what happens after. All this said," he concludes, "I would and will do it again if I have to. It gives you such relief to get it off your chest."
Watchdog.org has a whole series on VA problems, which can be found here.