VA is putting veterans and families at risk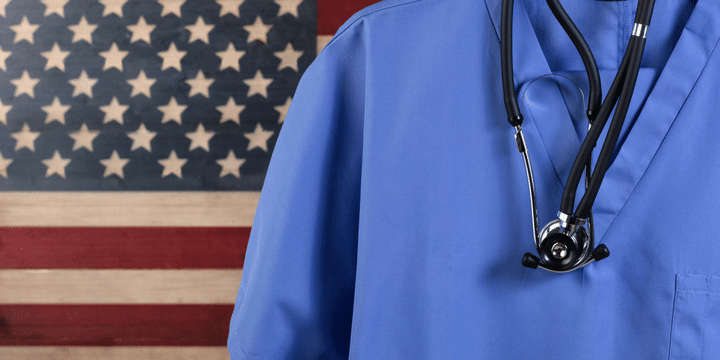 A recent Government Accountability Office report shows that the Department of Veteran Affairs failed to report 90% of dangerous medical providers to a national database, putting lives at risk as a result. This is yet another example of big government agency oversight.
Under VA policies, hospitals are supposed to report to the national database doctors and dentists who leave while under investigation for medical mistakes or when their clinical credentials are curtailed or revoked because of poor care. They are also supposed to report medical providers to state licensing authorities if they "raise reasonable concern for the safety of patients."

But at the five unidentified hospitals examined by GAO, providers weren't reported as required because VA "officials were generally not familiar with or misinterpreted" the policies.

…

The office also found VA hospitals did not adequately document investigations of medical care that can lead to reports.

In all, a total of 148 providers required clinical reviews after concerns were raised about their care between October 2013 and March 2017. But in nearly half those cases, the hospitals could not provide documentation that the reviews occurred.
The VA, entrusted with the responsibility of providing health care to veterans and families, is making serious errors that can mortally affect the lives of these people. There should be accountability, especially when lives are at stake.