VA flubs demotion of corrupt executives who collected more than $400,000 in bonuses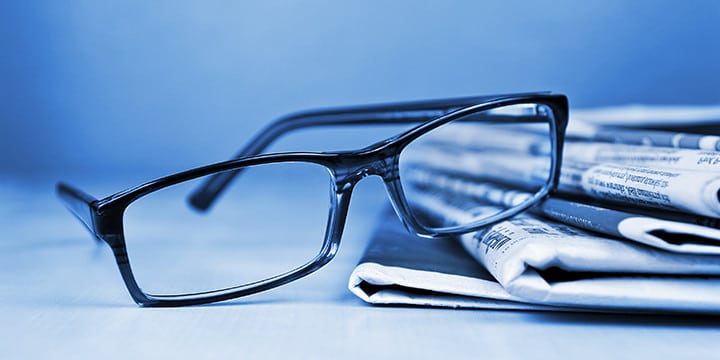 The Department of Veterans Affairs botched the demotions of two senior executives who used their positions within the agency to land their jobs of choice, to collect more than $400,000 in relocation bonuses and to pressure other employees into accepting hard-to-fill roles.
Stars and Stripes has the details:
Lawmakers, veterans advocates and other watchdog groups lambasted the agency for not firing the women and for not recouping the money they received through their scheming.

On Thursday, the VA issued a statement saying that during the processing of the demotions, an administrative error had occurred and one of the five binders of evidence had inadvertently been omitted from paperwork provided to the two women.

"Not only is it impossible to fire employees at the VA, but they cannot even effectively demote employees for just cause," Sen. Johnny Isakson, R-Ga., who chairs the Senate Veterans Affairs Committee, said in a statement.
President Obama's VA can't even conduct an employee investigation above board! It's time for the president to hold the officials at his VA accountable for the sake of our veterans and American taxpayers. Click here to get involved and help us fight government corruption!