VA executives who pocketed $400,000 in moving expenses will keep their director-level positions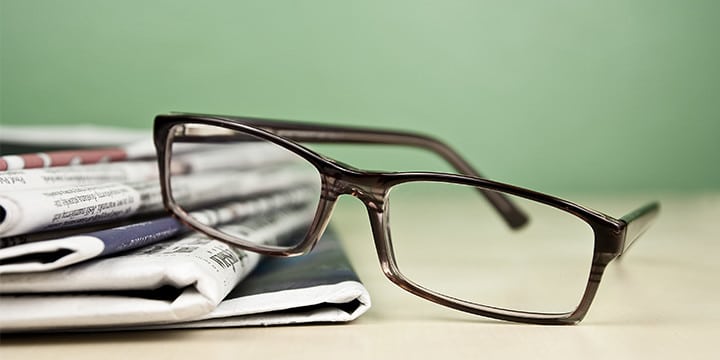 Two Veterans Affairs executives accused of embezzling $400,000 in moving expenses will keep their director-level positions despite attempts to reassign them.
Military Times has the details:
Diana Rubens, Philadelphia Regional Office director, and Kimberly Graves, director of the St. Paul, Minn., regional office, have faced harsh criticism since an inspector general report last fall accused them of pocketing more than $400,000 in moving costs for questionable job moves.

Lawmakers have repeatedly accused the pair of gaming the promotion system for personal gain, at the expense of veterans care. VA leaders have criticized the two only for "judgement errors" in how they handled the job moves, and supported both as reliable and responsible executives.

Still, in December and January, officials moved to discipline and reassign the women to other positions across the country. The Merit Systems Protection Board rejected that attempt, and on Monday VA Deputy Secretary Sloan Gibson in a statement said the pair would be allowed to continue their careers in Minnesota and Pennsylvania.
We need officials at Veterans Affairs dedicated to caring for our vets, not lining their own pockets. Vets deserve so much better than what President Obama's VA has to offer! Click here to get involved and help Tea Party Patriots fight these big-government bureaucracies that devalue our veterans!