University uses taxpayer funding to buy custom Snuggies, trip to Hawaii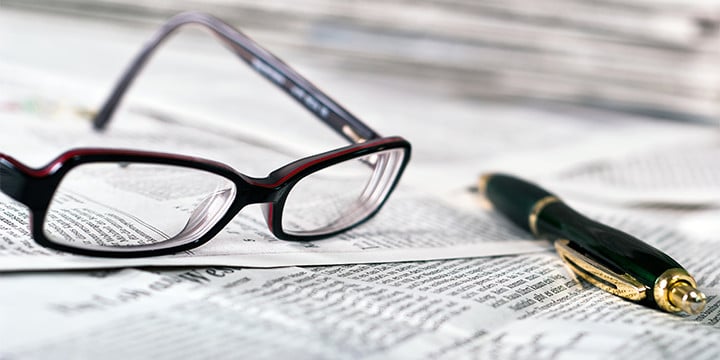 Taxpayer money in the form of federal grant funding went to purchase custom embroidered Snuggies and a trip to Hawaii for the University of Washington.
An audit last month found the absurd expenses paid for with taxpayer dollars that had been allocated for scientific research.
The Washington Free Beacon reports:
Taxpayer-funded National Science Foundation grants were used to purchase Snuggies, pottery, and a trip to Hawaii. The agency's inspector general audited the University of Washington and found millions in unallowable salary costs, and numerous examples of "unreasonable transactions" from funds intended for scientific research.

The audit, released last month, identified $8,821 charged to five separate grants on unallowable promotional items and gifts, including personalized Snuggie blankets.

The wasteful expenditures included $3,920 on canvas bags, mini optical computer mice, and custom Snuggies, as well as $1,179 for the "purchase of embroidered Snuggies."
American taxpayers' hard-earned money shouldn't be wasted on ridiculous expenses. It's time to hold government accountable for its overly complicated and unfair tax code. Click here to help us push for tax reform!