Uniting Tea Party Activists in the Golden State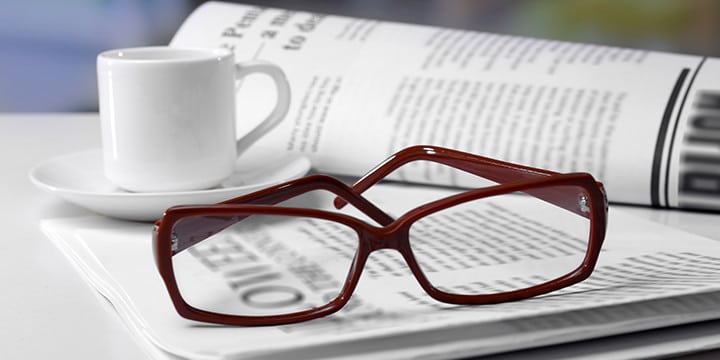 Photo Credit: Greg Snyder
Tea Party Patriots was pleased to co-sponsor the Unite Inland Empire coalition conference at the Fox Performing Arts Center in Riverside. California. The slogan of the day-long event event was "Bringing the conservative wave to California!"
Possible Presidential candidates, such as former Texas Governor Rick Perry Louisiana Governor Bobby Jindal, and former Senate candidate Carly Fiorina, along with Tea Party Patriot's Gregg Cummings, addressed approximately 1,000 pro-liberty activists in a state which is on the verge of bankruptcy, thanks to left-wing politicians.
From the LA Times:
"After a decade of discontent" — a period that included part of the last Republican president's tenure — "the American people are looking for a new direction," [Governor Rick] Perry declared as he co-opted Obama's 2008 slogan: "They want real hope, real change and real leadership."
Fiorina took aim at the dominance of California's Democrats, blaming them for the state's economic woes and the gap between its billionaires and the poverty-stricken.
"California is the test case; it is the proof positive of what happens when liberals are in charge for too long," she said.[…]
[Governor Bobby] Jindal described Obama's tenure in near-apocalyptic terms; the crowd whooped and repeatedly rewarded him with standing ovations.
"I hate to say this, but we have a president right now who is not qualified to be our commander in chief," Jindal said. He added later: "It is important we win for the future, for the sake of the United States of America. We have a president who is bankrupting us financially, morally, internationally; we have a president intent on redefining what it is America stands for, intent on redefining the American dream."
John Berry, a California state coordinator for Tea Party Patriots noted, "The Tea Party is turning in Southern California is turning into a conservative fortress. Today, we have 1000 red meat conservatives. That is significant because now we have three top-tier Republican (Presidential) candidates actually campaigning in California, instead of treating California like a big fat ATM."
California, with a population of 38,000,000, is often overlooked by candidates because of it's deep-blue Democratic tendencies. But after this event, it is clear that constitutional conservatives are ready to win back the state which twice elected Ronald Reagan as Governor.
Former Governor Rick Perry signing a Redlands Tea Party Patriots t-shirt belonging to John Berry, a California state coordinator for the Tea Party Patriots. Berry asked for Perry's autograph backstage while working as the conference's media coordinator.
Photo Credit: Greg Schneider
And here are more photos from the event:
Here is TPP's @greggcummings1 with the liberty-loving ladies of @ThePolitiChicks during the lunch break… #uiecc15 pic.twitter.com/ogRhAKgfLK
— Tea Party Patriots (@TPPatriots) February 21, 2015
Patriots are always proud to carry the American flag.
Photo Credit: Greg Schneider
Gov. Bobby Jindal (R-LA) shakes hands with with crowd.
Photo Credit: Greg Schneider
Former Governor Rick Perry (R-TX) addresses the UIE crowd
Photo Credit: Greg Schneider
More Media Coverage:
CBS Los Angeles – Former Texas Gov. Rick Perry Comes To Riverside Looking Towards 2016 Race
The Sun (San Bernardino) – GOP's Bobby Jindal, Rick Perry, Carly Fiorina to speak in Riverside on Saturday
The Press Enterprise (Riverside) –  White House hopefuls come to town