Unions and Business Owners Agree – Obamacare Harms Workers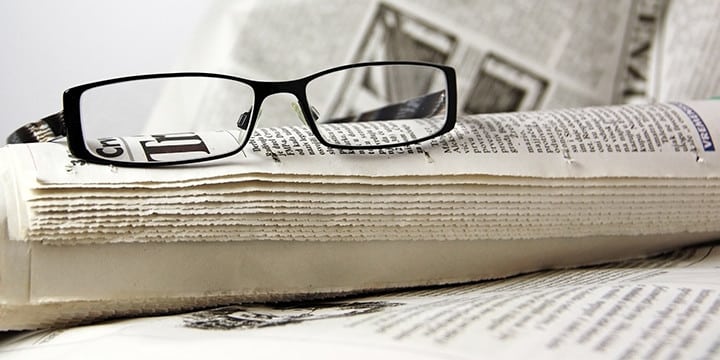 Since the passage of Obamacare, President Obama has claimed the law will benefit working Americans. A survey by NBC News of business owners and other organizational leaders – people who actually participate in the fields of economics and markets – finds this to be largely a falsehood only believed in the White House, the fevered imaginations of editors at Huffington Post, and some Members of Congress.
From NBC:
NBC News spoke with almost 20 small businesses and other entities from Maine to California, and almost all said that because of the new law they'd be cutting back hours for some employees – an unintended consequence of the new law.
Supporters of the law are even standing against this particular "unintended consequence," including the President of a major union, and the President of a Florida college. The owner of 21 Subway franchises indicates it will devastate employment:
"To tell somebody that you've got to decrease their hours because of a law passed in Washington is very frustrating to me," said Loren Goodridge, who owns 21 Subway franchises, including a restaurant in Kennebunk. "I know the impact I'm having on some of my employees."
Goodridge said he's cutting the hours of 50 workers to no more than 29 a week so he won't trigger the provision in the new health care law that requires employers to offer coverage to employees who work 30 hours or more per week. The provision takes effect in 16 months.
The delay of the employer mandate hasn't really helped. After all, who would trust the Beltway to suddenly understand basic economics between now and January 2015?
Goodridge has given his Subway employees a reprieve until he hears more from the administration, but still plans to make cutbacks before the mandate kicks in. And other businesses that had already planned cuts have not necessarily delayed them. St. Petersburg college officials said they don't want to undo the cuts they've already made only to revisit them next year.
Centralized government mandates are harming businesses and organizations across the country. The President's blanket claim that Americans will have the same access to their doctors isn't the only Obamacare falsehood that's unraveled this week.