Union Bosses Exempted from Shutdown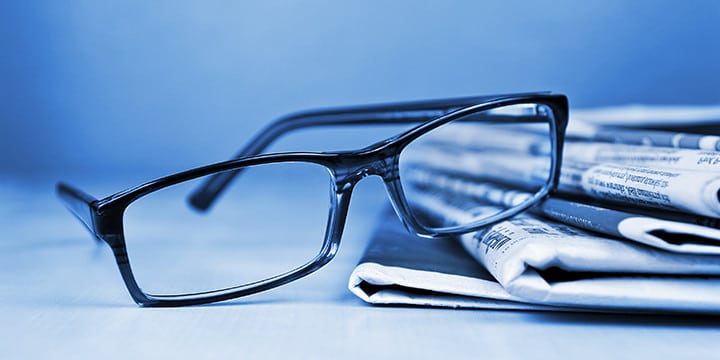 With 17% of the government "shut down," civilian contractors are not allowed on military bases and other federal facilities. This includes priests, who have been threatened with disciplinary action for conducting Mass on-post.
Union bosses, on the other hand, just secured a special exemption to go back to work. From The Washington Examiner:
On the fifth day of the government shutdown the House unanimously passed a bill approving back pay for 800,000 furloughed federal workers, a rare moment of bipartisan unity, even as House Republicans and Democrats continued their bitter budget standoff.
The vast majority of those workers do not serve as union representatives and will not receive a pay check as long as the government remains shuttered. But the Office of Personnel Management Friday opened the door for some of their co-workers, those who serve as union representatives, to return to work and get their regular paycheck.
The Examiner's Ashe Schow points out the utter hypocrisy:
That's right, while the National Park Service has shut down open-air monuments like the World War II memorial and the Normandy cemetery (which remained open in past shutdowns), the Obama administration has allowed furloughed workers who are union representatives go back to work.
On Facebook, Schow clarified exactly what this means:
These are federal employees who also use taxpayer dime and federal time to do union work.
This is where we stand in this partial "shut down" – non-essential, no-staff-necessary public monuments are closed, and exceptions to allow chaplains to tend their flocks don't exist. But if you're a union ally of the President, you're a de facto essential employee.
Priorities.