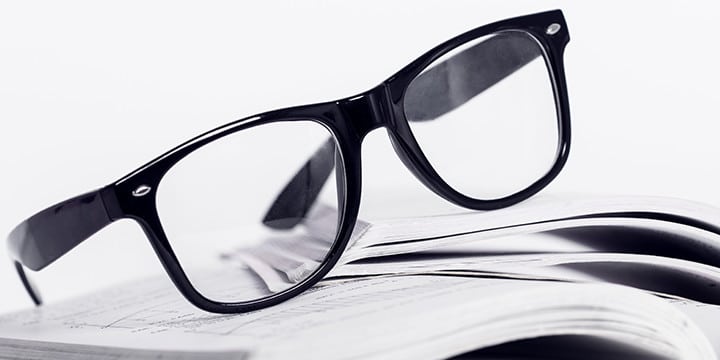 Washington is still reeling from last week's revelation that an ObamaCare architect was warning in 2012 that those on the federal health care exchange aren't eligible for subsidies. The surprise leak came on the heels of the D.C. Circuit Court of Appeals' ruling in Halbig v. Burwell that yes, federal subsidies are indeed, illegal.
Let's just say it wasn't a good week for Jonathan Gruber, MIT economist and Obamacare architect extraordinaire.
Tea Party Patriots co-founder Jenny Beth Martin was quoted in Politico [1] calling Gruber's 2012 comments a "shocking revelation." She went on to add that "The administration ….knew exactly what they were doing and they knew exactly why they were doing it – Gruber himself described it as blatant, ugly politics."
In other words, Gruber's speech in January 2012 was for the purposes of selling the concept of state-run health care exchanges. It was also intended as a warning. The Obamacare legislation specifically left out subsidies for people on the federal exchange, which was supposed to force states to set up their own. The message was clear: set up your own exchanges or face angry constituents. Like Martin said: ugly politics.
Clearly, things didn't work out the way they planned.
Gruber now says he was "speaking off the cuff" and it was "just a mistake." Still, the facts remain. The Obamacare legislation doesn't set up subsidies for Americans on the federal exchange. This is just another piece of the mess that is Obamacare.
---